Instant Nose Lifter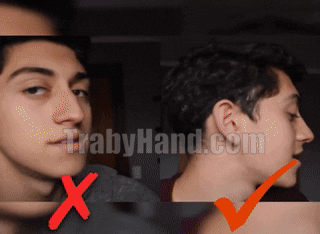 Tired of seeing your nose without good shape? Improve the shape of your nose without plastic surgeries. A Bended nose causes heavy snores and many other sleeping problems.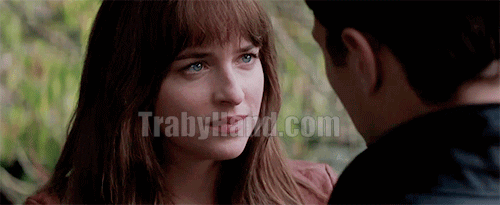 Instant Nose Lifter has been designed with convenience in mind. This will straighten your nose, removing all your insecurities, create symmetry on your face, and no, you don't have to pay thousands for plastic surgery! 
Nose Lift Up Bridge Clips: Use this to help shape and lift your nose without the need for expensive plastic surgery. Used as nose lifting, nose straightener, nose contouring kit, nose shrinker, nose slimmer straightener.
Nose Shaping Clip: High quality of environmental and healthy silica gel and elastic resin with considerate shape fit your nose. Comfortable and will not damage your nose. Used for nose clipper guards, nasal corrector, magic clippers, beauty device.
Nose Higher Clip Beauty Nasal Tool: Easy to wear and keep clean. It Will not easy to fall off you can try to put a little pad on your nose. Suitable for lifting your nose and straightening beauty your nose when you read book watch TV or sleep on beg.
The Nose Shaper reshapes your nose to improve its general appearance with a commercial-grade plastic and rubber padded nasal molder. It effectively molds and changes your noses cartilage with the right amount of pressure and warmth so you can see your nose correct itself in little time.
Specifications:
Package Includes:
1 x Instant Nose Lifter