PositVibe Patella Stabilizer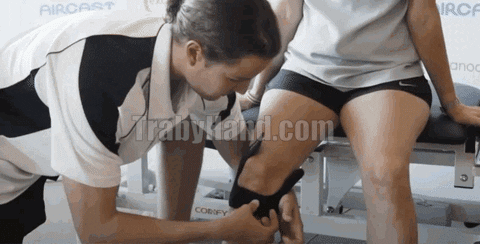 No Cure for Most Types of Arthritis. According to the Centers for Disease Control and Prevention (CDC), there are many kinds of arthritis and there is no cure for most types. However, they say that "Early diagnosis and appropriate management are important, especially for inflammatory types of arthritis."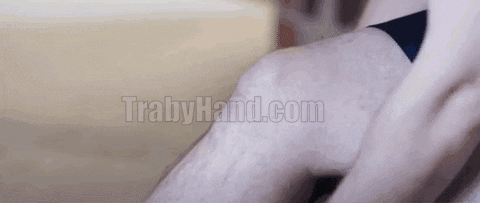 For example, early use of disease-modifying drugs, and especially biologic drugs, can affect the course of rheumatoid arthritis. Early diagnosis and appropriate treatment can make a difference in pain and joint damage.
Knee arthritis affects millions of adults and there are many different types. Relatively few types of knee arthritis can be cured and those are mostly the types that are associated with infection. That said, the focus of arthritis treatment must then be on slowing progression of the disease and controlling symptoms.
By slowing progression and managing symptoms, you preserve joint function and hopefully can prevent disability. With chronic forms of knee arthritis, the goal is also to learn to live well with the disease and minimize its intrusiveness, as much as possible.
Relieve knee pain while being active!
"We worked and studied closely with 460 patients ages 40 and above, testing different knee brace tightness and designs. The results were astonishing."

"We are very happy that patella stabilizer has helped 88% of our patients to reduce pain and stiffness, limit the progression of joint damage, maintain and improve knee function and mobility."
"For my older patients who suffer from knee osteoarthritis, this patella stabilizer has helped them walk longer distances without the pain."
"Many of my patients' knee confidence has increased and many returned well to their sports."
Breathable mesh fabric behind the knee for all-day comfort!
Inner padded design.
Double patellar knee support design makes it perfectly embrace fragile joints and aching muscle
Great for cycling, MTB, running, trekking, etc
Why use PositVibe Patella Stabilizer?
Relieving Kneecap Pain. During the movement, the compressing knit massages the surrounding muscles and stimulates circulation. This helps to quickly relieve the pain and reduce swelling. The support also activates sensorimotor processes which improve muscle control and provides passive stabilization for the knee.
Reinforced Patella Stabilizer. The lower compression tube targets the patellar tendon, and the upper compression tube targets misalignment quadriceps to help improve patellar tracking.
Allowing Ligaments to Heal. For the ACL/MCL/LCL injuries, The Patella Stabilizer Brace provides the support to allow healing.
Boosting confidence. Many people report relief from knee pain with this Patella Stabilizer Brace. Experts believe that it may help relieve swelling by providing warmth and compression on the knee(s).
How to use:
Specifications:
Material: Polyester
Dimension (unfolded): Approx. 14.2 x 4.3 inch/36 x 11cm
Size:
Package Includes:
1 x PositVibe Patella Stabilizer