Self-Hair Cutting DIY Hairstyle Clips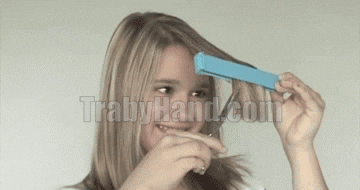 The Self-Hair Cutting DIY Hairstyle Clips is a hair-cutting tool that allows you to create professional haircuts for the whole family. Great for trimming bangs, straight across one length cuts & DIY layers in 30 seconds!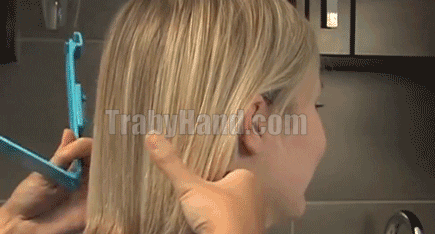 Features:
Even Haircuts Every Time. Get balanced cuts and trims every time with the Self-Hair cutting Clip, our innovative professional hair cutting tool. It has a level ruler that lets you make sure that your haircut is even.
Teeth Comb. The comb of the clips evenly combs and distribute the hair. It secures the hair in place while you cut
Save Time And Money. Save time and money from salon visits! Excellent for cutting children's hair, trimming bangs, creating layers, or just maintaining a hairstyle between haircuts!
Specifications:
Package Includes:
1 x Self-Hair Cutting DIY Hairstyle Clips