Center-Drive Multi-Tool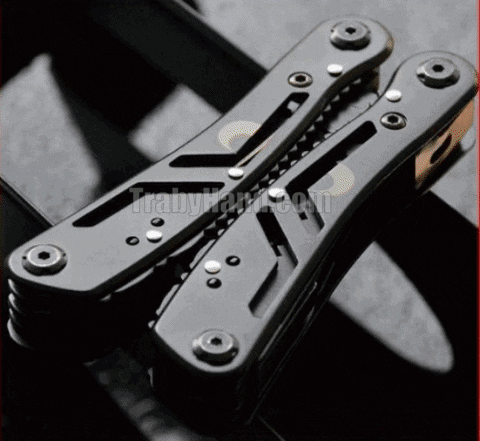 Tragedy, it's time to stop!!
What should I do if I get trapped in a car by the fire
What happens if the car gets stuck in the water
What should I do if I get stuck in water on a rainy day
You lack a Center-Drive Multi-Tool,Maybe it can change many people's lives.
New multi-tool offers uncompromising performance through revolutionary design.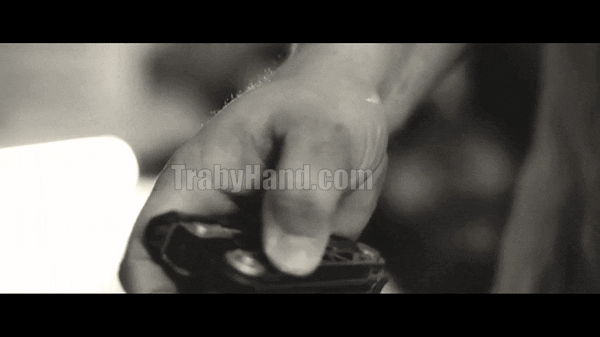 The innovative center-axis driver opens to align like a real screw driver, yielding maximum torque and rotation.
No productivity is sacrificed with the addition of a 30% longer outboard blade and one-thumb opening sliding jaws.
Full size, real tools – the multi-tool just got a reality check
The Multi-Tool Just Got A Reality Check
The Center-Drive is made for real challenges – and works like the real thing – built right here in the USA. 
Wave Goodbye To Compromise
To trump the multi-tools that preceded it, the Center-Drive had to be real, tough, innovative, and it is. In the inevitable tool to tool showdown, there is no contest.
Features:
The Center-Drive Multi-Tool, includes a 12 piece standard bit set and Black sheath
The innovative 3.2" center-axis driver opens to align like a real screw driver, yielding maximum torque and rotation, with magnetic replaceable bit head
Full-size, 3.25" 420HC outboard knife that is 30% longer than the competition.Closed Length: 4.7 inches. Open Length: 6.6 inches
One-thumb opening sliding jaws deliver instant command of the spring-loaded pliers with the flip of a wrist, or flick of the thumb
Measurements:
Product Dimensions: 9.5 x 2.25 x 1 inches
Item Weight: 10.6 ounces
Package Include:
1 x Center-Drive Multi-Tool