Bath Head Cushion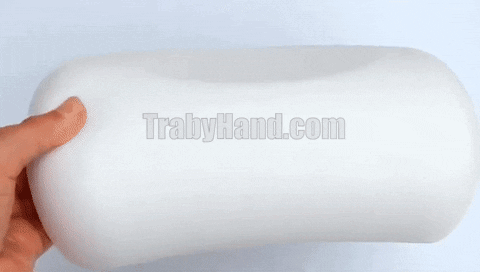 Relax and Pamper. That is the promise of our very own Bath Head Cushion. This bath cushion is non-slip and allows you to submerge and enjoy the fragrance of the bath aroma while de-stressing and resting in your bathtub.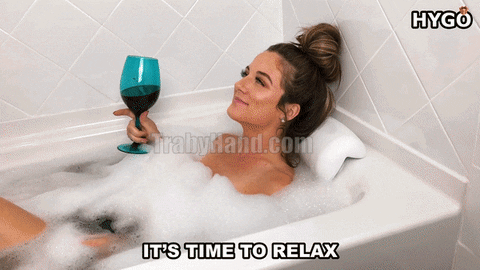 A bathing is a must for you to have a relax  after a long time tired work during the day! Our bath pillow will be a great helper for your bathroom, it  is very soft for you to rely on and have a repose, perfectly to protect your neck from the hurt of the hard bathtub and make you enjoy your bathing time freely!

There are two suckers with strong suction on the back of the pillow, keep it firm when you are lying down on the pillow.
Groove design makes it can be fixed on all kinds of bathtubs, it is very easy to use.
The shape is designed according to the habits of the human body, making you safer and more ergonomic during use, allowing you to get the best care.

It ergonomically fits any bath and provide the maximum amount of comfort as possible, our highly durable material is high quality PU, easy to clean.

Features:
Non-slip, soft, comfortable, safe
Protects your neck and nape.
With strong suction attachment to prevent deformities and slips.
Universal fit to bathtub.
Specifications:
Package Include: