Leather Restoration Cream
Mistreated or neglected leather can result in dryness, aging, and cracks. Choose the right refurbishing agent to take care of your leathers. Choose the Leather Restoration Cream! This leather cream is made especially for polishing and decontaminating any leather surface. It easily removes dust, dirt, and scratches while adding a protective coating to prevent the aging of leather.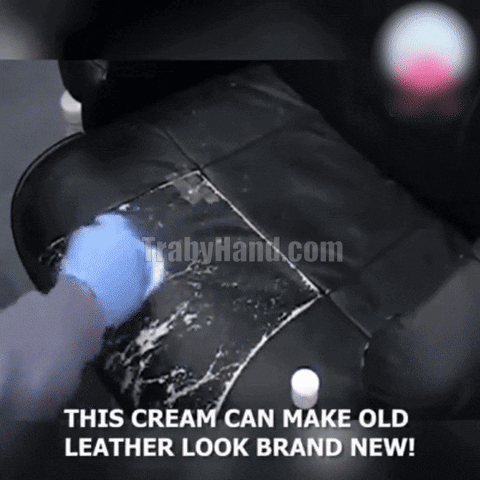 Features:
Effectively prevents damage to the leather's outer layer caused by sun exposure.

Increases durability and returning it to its original color.

Easily cleans dirt, scratches, stains, and grime.

Restores worn out leather surfaces and provides leather moisture.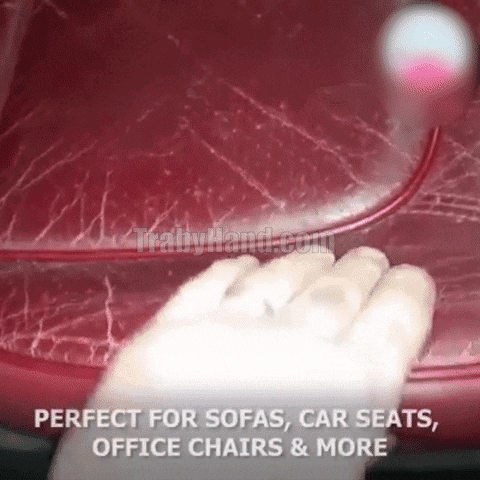 Prevents oxidation & aging of leather.

It prolongs leather life by an added Barrier Protection Technology.

Safe for any leather surface and does not cause any damage.

Use on all leather types – Perfect for furniture, couches, handbags, boots, and more.
Specifications:
Packaging Color: Blue

Net Content: 50g
How to Use:
Use sandpaper to flatten the surface or card to evenly scrape the wound cream in the leather damage, and then scrape off the excess repair cream, and make the entire leather surface smooth and flat.
Drying: (a small amount of wounds are generally dried for about 8 hours), (usually drying time is 24 hours, drying time is based on the complete dryness of the filling cream), and can also be directly blown dry by a hair dryer to dry up. There is still cockroach after the injury, repeat the second one; you can also use the fine sandpaper of 600 mesh or more in the semi-dry time, then repeat the second

After the dry cream is dried, re-color and continue the subsequent process.
Package Includes:
1 x Leather Restoration Cream