Dog Teeth Plaque Removing Pens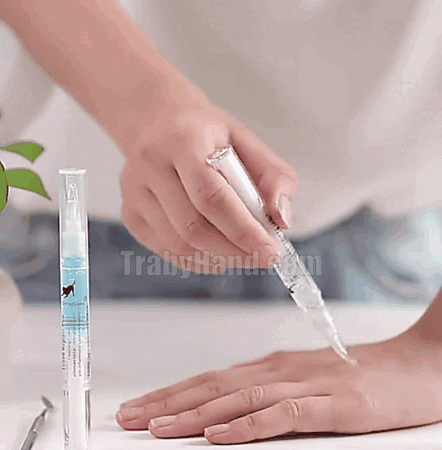 Made from all-natural substance, it removes tartar build-ups and stubborn black stains in your furry friend's teeth leaving their mouth fresh and clean.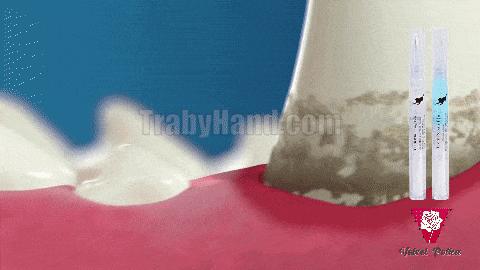 Strengthen Gums– Bad breath is not always caused by what your pet eats. Most often it is because of the bacteria living under their gums.
Pet-Friendly – This pen's soft brush makes cleaning painless and less stressful for your pet without causing inflammation while doing the job.
Easy to Use– Do you find it hard to clean your pet's teeth because of their slippery saliva? Use this pen instead! With its anti-slip design . the job is made a LOT easier and faster so you can focus more on removing the teeth stains.
Portable and lightweight design, can be easily put in the bag for carrying convenience, the small head tip allows you to operate for the hard-to-reach areas with less efforts.
Totally 2pcs pet teeth cleaning pens can work together to enable all-round oral care: the white pen can remove the tartar and stubborn dental stains for visible teeth whitening effect while the blue pen can repair gums and enhance teeth health for anti-inflammatory and bacteriostasis effect.

Package Includes:
1 x White Pen
1 x Blue Pen
1 x Toothbrush