Funny Cat/Dog Pirate Clothes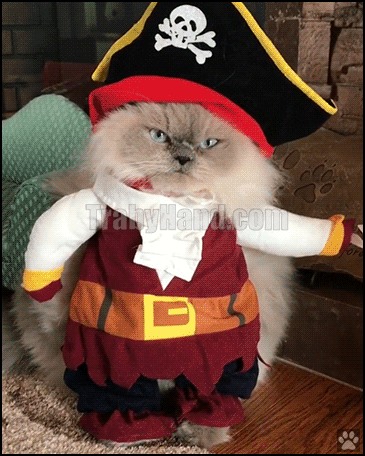 The cat/dog costume made of polyester and non-woven fabric, soft and breathable. This cool pirate costume, cat/dog costumes for Halloween design turns your pet into a humoristic Caribbean pirate.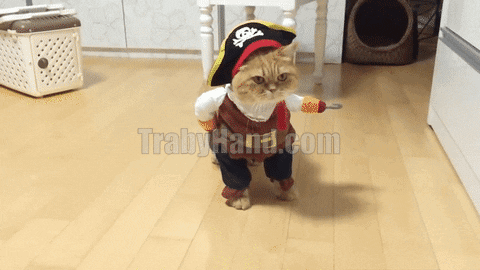 The Halloween costumes for cats are worth it for the laughs! This small cat/dog costume makes a great gift for the holidays and for entertainment.
This designer pet outfit will bring both style and comfort to the little member in your family.
Cat/Dog Halloween costumes are perfect for Everyday Wear, Weekend Parties, Halloween, Christmas, Birthdays, Weddings, Parades, Photo Shoot or Playdate.
This cat/dog Halloween costumes available in picture color and have 3 sizes. Please check with the size carefully so that you won't get the wrong size.
Package Includes:
1 x Funny Cat/Dog Pirate Clothes