Mini Block Aquarium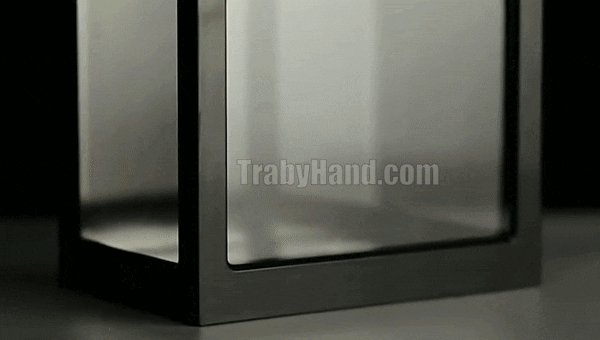 Stack up these mini fish tanks in many ways to create delightful home decor!
Add a playful decorative touch to any room with the Mini Block Aquarium. These fun building blocks are highly ingenious and innovative!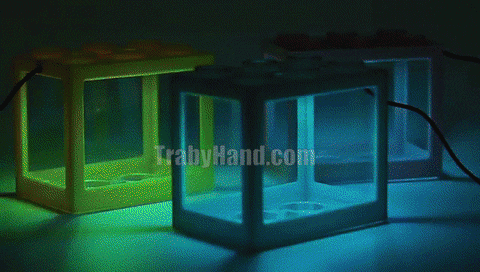 Mini Tank For Small Fish– The 120mm mini aquarium can be used to house any freshwater fish of appropriate size. You can keep betta fish, guppies, neon tetras, sea monkeys, fairy shrimp and more! 
Stack Tanks Creatively – You will have a lot of fun arranging and stacking these building block aquariums! The tanks are designed to fit on top of each other in various configurations. Be creative in building structures!
Add Lovely Lighting Effects – You have the option of getting a tank that comes equipped with a USB-powered LED light strip. The light strip is waterproof and features several different lighting settings – warm light, white light, colored light, etc.
Fun Home Decor – With a stack of play block aquariums in your home, you can enjoy a beautiful light show with attractive live fish! It adds a cool decorative touch to any room. The lightweight and strong acrylic casing will keep water safely enclosed without leaks.
Give this fun stackable fish tank to a freshwater fish enthusiast. Purchase the InspireHOME Block Aquarium today.
Specifications
Material: Acrylic
Dimensions: 120 x 105 x 80 mm
Lighting Power Source: USB Charging
Available Color Option/s: Transparent / Red / Black / Dark Blue / Light Blue / Green / Orange / Yellow / Pink / White

Package Inclusion