Cute Giant Elephant Cuddle Hug Plush Toy For Babies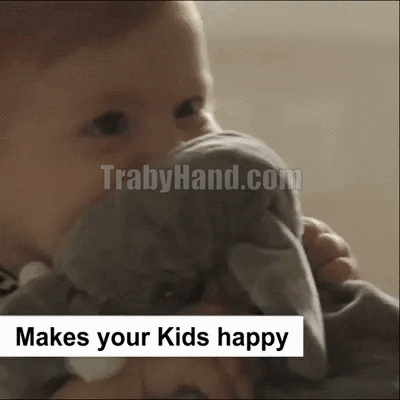 Everyone who sees our collection of pink, blue, yellow, purple, and gray plush elephant toys wants to bring one home! Who can blame them?
Wonderfully luxuriant and cuddly, our Giant Elephant Plush Toy Pillow has incredible tactile appeal—hugging our adorable elephant instantly calms, soothes and relieves stress.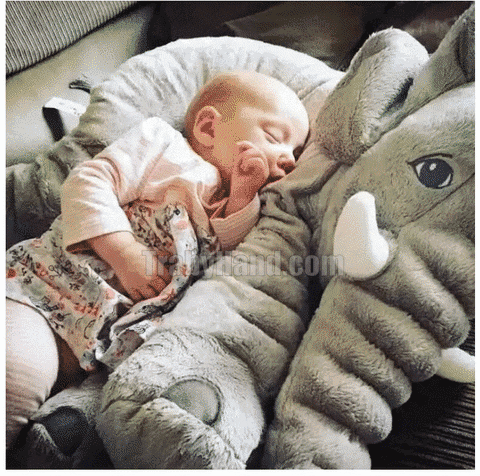 Perfect for children (and big adult kids, too!) our squeezable jumbo elephant toy feels incredibly soft and lavish against the skin. It can be used as an eye-catching nursery decoration that doubles as a calming pillow at night and a fun toy during the day.
Given as a gift, presented with a huge, colorful bow around its neck, our huggable plush elephant will surely be the hit of any baby shower or first birthday! Give a cuddly elephant, or a pair, as a holiday, birthday, special occasion, graduation, or shower present that they'll never want to put down!
This large stuffed elephant plush animal toy is skin-friendly and environmentally-friendly, a great gift for birthdays and holidays.
Package Includes:
1 x Cute Giant Elephant Cuddle Hug Plush Toy For Babies