Body Slimming & Anti-Cellulite Massager, Ultrasonic Cavitation Fat Burner Device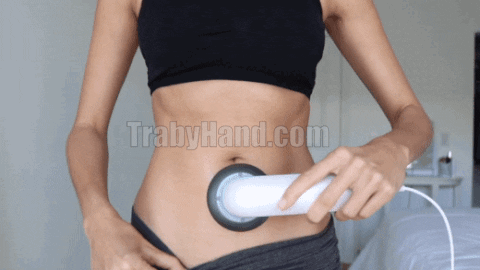 Who says a great body is impossible to achieve? introducing the revolutionary body slimming and anti cellulite cavitation device with advanced ems, ultrasonic and infrared technologies that are optimized to deliver maximum results in minimum time!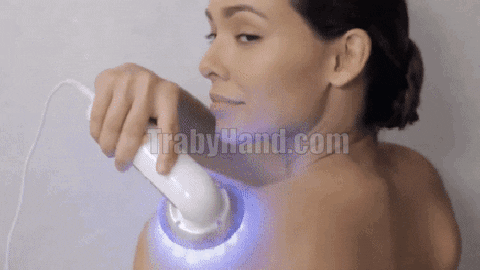 Specially developed for the treatment of Cellulite and Skin-health, it helps burn excessive fat deposits on spots like the belly, thighs and arms, but can also be used on your face or décolleté.
Cavitation treatments at local beauty centers can cost hundreds even thousands for a single session. Why bother paying so much when you can have as many treatments as you want from the comfort of your home?
Features:
Slimming And Toning – Ultrasound technology breaks down fatty tissues resulting in a naturally skinnier body

Infrared Therapy – Infrared light penetrates deep into the skin which improves blood circulation
Skin Rejuvenation – Helps activate skin cells and improves its elasticity

Treats Pain – Effectively treats severe aches and pains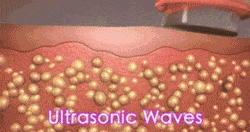 Regulates – Aids the regulation of secretion and helps the body to burn fat faster which promotes weight loss

Microcurrent – Microcurrent technology stimulates the muscles and massages through excess fatty tissues and acids

5 Modes Of Ems (Tapping, Massage, Knead, Scrapping, Slimming)

How To Use:
Use the device for 10 minutes for each function for the first time, and gradually increase to 15 minutes as you get used to the therapy. 2-3 treatments/week is recommended
Make sure to drink enough water prior to and after the therapy

To maximize results, follow each treatment with cardio training, yoga session or other physical activity
Package Contents:
1 x Ultrasonic Cavitation Fat Burner Device

1 x Power adapter

1 x Wire

4 x EMS Pad

1 x User manual