Jurassic World Dinosaur Egg Kids Toys
Get ready for thrilling action and adventure with Jurassic World Educational Toy! This Jurassic World Egg-Hatched Dinosaur Toy captures the magical moment when a baby dinosaur egg hatches and you see the baby dinosaur for the very first time! Each colorful hatching egg has an eye on the outer shell unique to its respective species.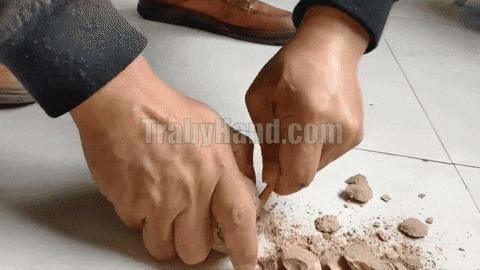 Push the top and a few moments later, the egg hatches and the top pops off to reveal the baby dinosaur! Kids can have fun with hatching action again and again and the eggs are also great for storing the baby dinosaurs.
Features:
It's so easy these days for boys and girls to decide science isn't "cool." Make the subject fun again with golden eggs loaded with Pre-history and discovery.
Your little explorer will anticipate the chance to dig into dinosaur exploration when they open an egg. It is small enough to be easily carried around your own Jurassic Park.
Playtime isn't over when the treasures are discovered, as every egg comes packed with its own awesome Dinosaur action figure to keep kids playing and using their brilliant minds
Birthday coming up? Holiday season? No problem. The OMG! Mystery Jurassic World Dinosaur Egg Kids Toys is an egg-cellent choice of gift that keeps on giving!
Package Include:
1 x Jurassic World Dinosaur Egg Kids Toys