Wireless Charging Case For 1St And 2Nd Gen Airpods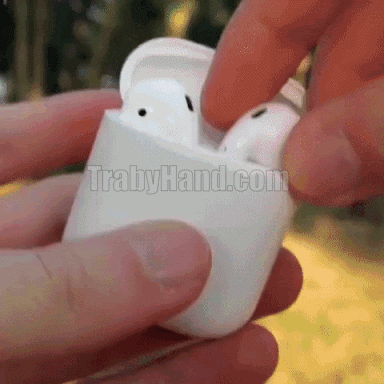 Note: This is just a wireless charging case, no airpods included.

1:1 As compared to the original Airpods charging case, high quality support over temperature protection, short circuit protection, overcharge protection.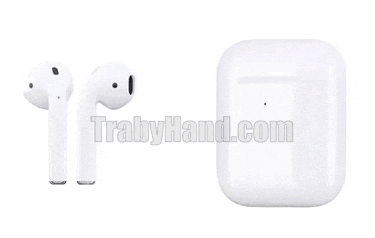 Battery Capacity: 450mAh
Battery Charging Time: 3 Hours
Airpods Charging Time: 20 Minutes.
Input: 5V 0.3A
Output: 5v 0.1A
Full charge battery can support 5 times airpods charging.

When you charge the case, the red light flashes to indicate that charging is in progress, and the red light does not flash to indicate that charging is complete.

Package included:
1 x Wireless Charging Case For 1St And 2Nd Gen Airpods