Ultrasonic Dental Stain Plaque Remover Tool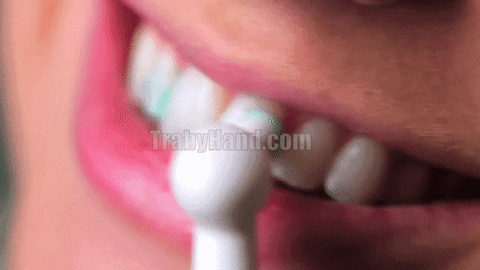 xStill have tartar and plaque buildup on your teeth even after several dentist visits? Don't let nasty plaque buildup ruin your breath and smile!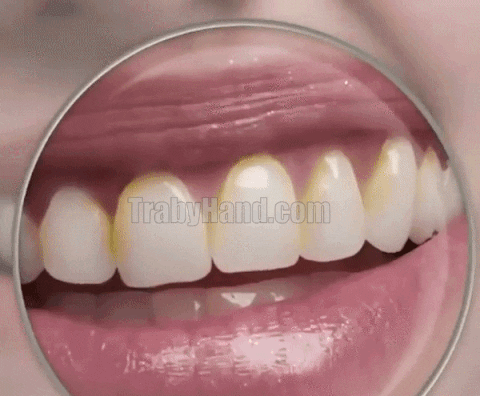 Coffee, tea, acidic foods and more can all contribute to yellowed, unsightly teeth. Even worse, dentists agree that sticky plaque and tartar contribute to dental caries (cavities), bad breath and gum disease.
 Features:   
3,000 Per Minute Sonic Vibrations, It Can Provide Excellent Cleaning And Whitening.
This Product Gently Remove Tartar And Stains Without Hurting The Gums.
Sonic Pulses Is Helpful To Scale Plaque, Silicone Dental Needles Can Shape Healthier Gums.
Ultra Bright LED Light Ensures Clear Vision When You Are Using.
Now you can maintain that fresh-from-the-dentist look with our Ultrasonic Dental Plaque Remover.
Our Ultrasonic Dental Plaque & Scaler Remover is the ultimate solution for a brighter, white and gorgeous smile every day.

 z
Specifications:
NET WT: 350
Model Number: Electric Dental Calculus Remover
Item Type: Teeth Whitening
Ingredient: Electric Sonic Pic
Color: White + PINK/GREEN
Power by: USB supply / AA Battery(not included)
key 1: Blanqueador dental
key 2: Blanchiment dentaire
key 3: Dental instruments
key 4: Dentistry equipment
key 5: Dental material
key 6: Sonic tooth pic
Item Type: Teeth Whitening
Voltage: 5V/0.5A
Size: 210 x 31 x 31mm
Main Feature 1: 4 Multifunction Brush Heads
Main Feature 2: 3 Levels Adjustment
Main Feature 3: 12000r/min High Frequency Vibration
Main Feature 4: Smart One Touch Control
Function: Deep Teeth Cleaning and Polishing
Package Included:  
1 x Ultrasonic Dental Stain Plaque Remover Tool