Seatbit – Ergonomic Car Seat Pad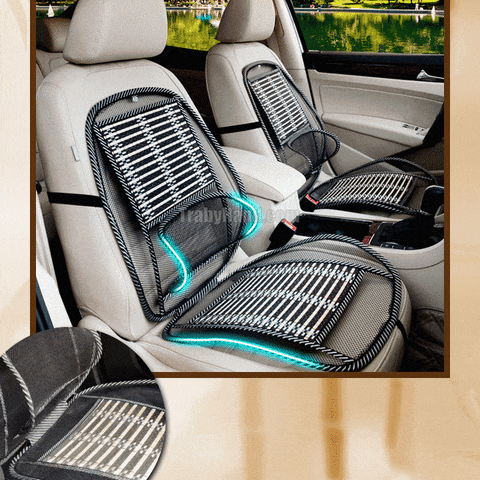 This Seatbit effectively relieves waist fatigue and fatigue caused by long driving. It can provide people with a relaxed and comfortable driving environment. This is suitable for use in your car, home, and office. Get it right away!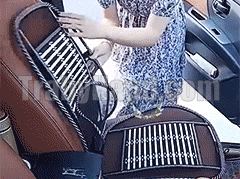 Product Features:
This car seat cushion is made of breathable fabric, making your car seat more comfortable. The fabric will keep the shape of the seat cushion while it is in use, reducing pressure.

This lumbar back support is made of high-quality eco-friendly PP, mesh fabric, and wood beads. The sturdy steel frame makes it difficult to deform.
This allows for more comfortable airflow while also reducing perspiration. It has thicker and stronger mesh nylon straps that easily fit car seats, office chairs, and kitchen chairs, as well as nice support to relieve lower and mid back pain and tightness caused by long periods of sitting or driving.
Package Include:
1 x Seatbit – Ergonomic Car Seat Pad