Scarless Skin Rebound Cream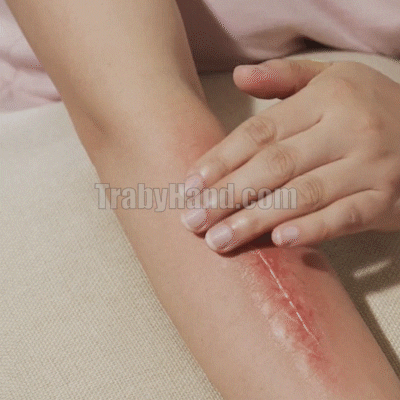 Scar Removal for old and new scars for the face body legs and arms. Our scar cream repairs marks from burns deep scars from surgery or any other blemishes.
Scar Tissue can be treated with various natural butters such as Kokum Cocoa and Tocopherol Vitamin E. We incorporate all of these and more into our recipe to ensure a complete reduction of noticeable dark marks.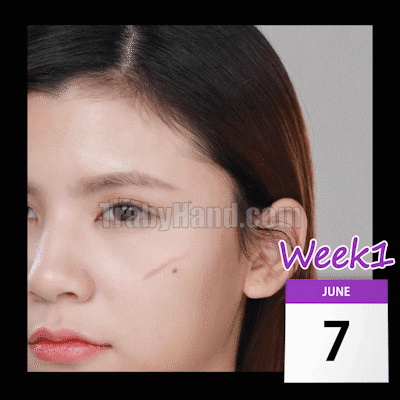 Our Moisturizing Lotion is developed with a clinical formula for the highest level of nourishment possible. Our botanical ingredients have a therapeutic healing effect on the skin to ensure smooth soft radiant skin.
Nourishing Scar Treatment is our goal. We have worked to incorporate the most benefits into one product that we could. Our formula includes Avocado and Jojoba oil to make sure that you have a moisturizer.
All Natural Ingredients  including Rosehip and Sweet Orange Oil means your stretch mark removal cream is non greasy and fragrance free. This cream is developed with no added chemicals for a natural skin care product for women and men!
Specifications:
Ingredients: Water/aqua, Tripeptide-1 Copper, Nine Peptide-1, Tripeptide-3, Palmitoyl Pentapeptide-4, Menthol Lactate, Borneol, Purslane Extract, Fucose, Arbutin

Net Content: 50mL
Package Includes: