Cervical Spine Anatomical Model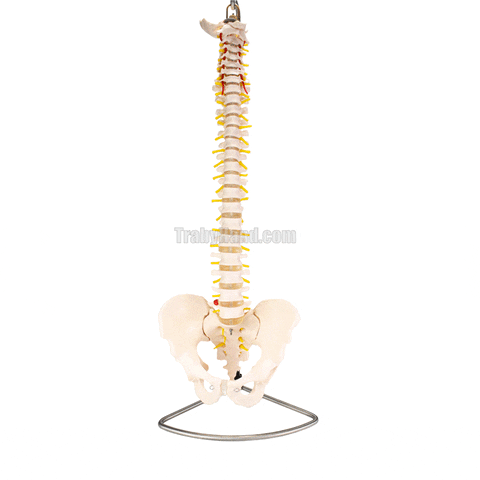 Explain anatomical concepts visually and simply to students and patients alike with the Cervical Spine Anatomical Model!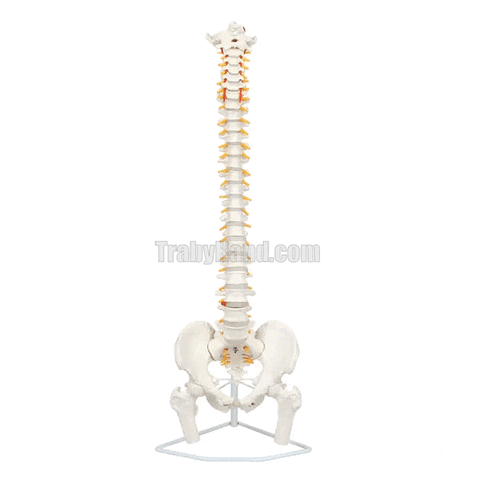 Detailed Design – This 3D spine model is complete with details including each vertebra, the spinal cord, nerve roots, the vertebral artery, and even a herniated disc!

Easy Explanations – Explaining anatomical concepts to patients and to students in the medical field becomes simple and visceral when they can see what you're teaching them with their own eyes!
High-Quality Material – Made of durable high-quality PVC.

Dimensions: 17.7-inch (45 cm) height, 4.3 x 4.3-inch (11 x 11 cm) base
Package Include:
1 x Cervical Spine Anatomical Model