Fur Buster Pet Hair Remover Roller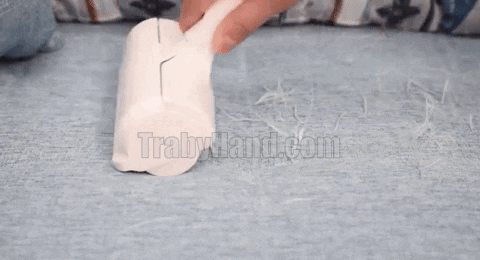 Tired of vacuuming and using lint rollers that don't work?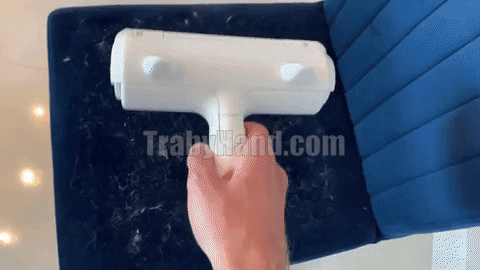 Then you need the Fur Buster Pet Hair Remover Roller – The smarter way to remove pet hair off your furniture!
Works on all types of dog & cat hair!

Stop wasting money on disposable lint rollers!

Fur Buster™ is 

100% reusable and eco-friendly!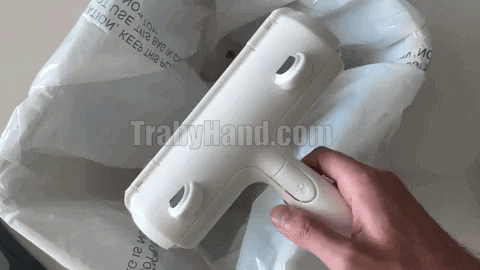 It doesn't matter if you're using it on your bed sheet, carpet, couches, sofa, car seat or clothes. The Fur Buster effortlessly removes pet hair from all kinds of furniture!
How It Works:
Simply roll the Fur BusterTM back and forth a couple of times over your furniture and it'll pick up every strand of hair – even the ones not visible to your eyes!

The collected pet hair will be deposited in the back compartment for easy removal.
Package Include:
1 x Fur Buster Pet Hair Remover Roller