Infrared Snore Stopper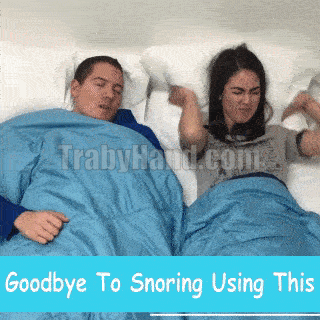 Lets have a good night sleep from now! Infrared snore stopper is a revolutionary device designed to reduce snoring through a new nerve stimulation process.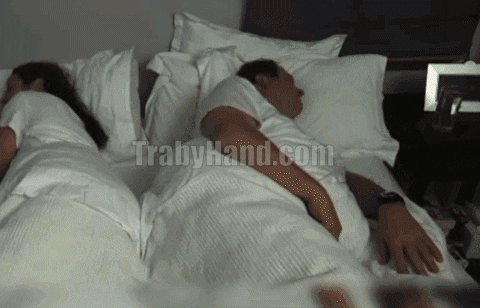 Features:
Reduce Snores While Sleeping: Utilizes the body's natural biofeedback mechanism by stimulating the nerves in the wrist area and you will stop snoring.
Better Sleep Is Better Health: Improve the quality of your sleep with the and feel the difference.
Help Those Around You Sleep Better: Stop snoring and heavy breathing, allowing others to fall asleep with you peacefully.
Simple And Convenient: durable watch with a comfortable wristband easy to operate and convenient to use. 
Specifications
Box Size: 10 x 7 x 3 cm

Color: Dark Blue and Black

Size:
Package Includes:
1 x Infrared Snore Stopper