Finishing Touch Hair Remover Painless Epilator With Micro Vibrations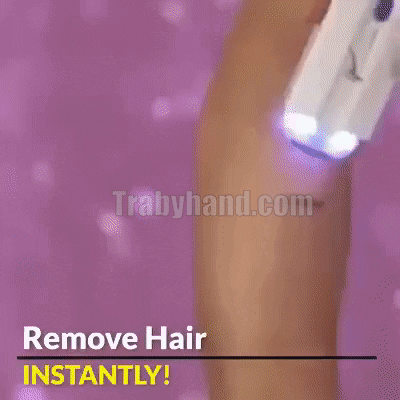 Immediate, painless hair remover that slides safely and gently on the most sensitive skin!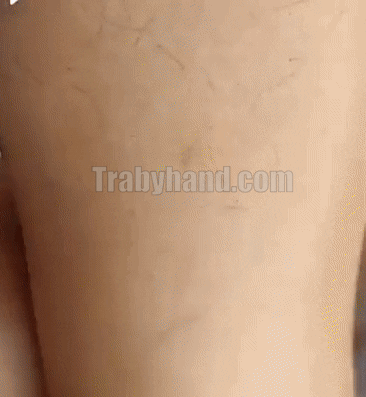 Wax, tweezers, razors … you have the impression that you have already tried everything to remove your unwanted hair? Not yet … Use the revolutionary and lightning-fast epilator now.
Features: 
Stop spending on expensive waxing studios or epilators that don't work and hurt too! With the  Finishing Touch hair remover , epilation is made easy and painless.
Finishing Touch Hair Remover is an electrical, extremely effective epilator that is based on micro-vibrations. It frees you from your unwanted hair in just a few minutes, and that painlessly, practically, safely and gently.
Ideal for facial hair, stomach, arms and legs. No scratching, no cuts, bumps or painful and expensive.
Approved by dermatologist. Micro-oscillation technology removes unwanted hair in one step, without pain or irritation – unlike laser or thermal hood removal.
Please note that this hair removal is not suitable for long hair, cut the hair to 0.5 cm length before using this product.
 Package Includes:
1 x Hair removal
1 x Replacement head
1 x Cleaning brush
1 x USB cable (no adapter required, USB cable from normal telephone adapter, PC USB port, etc. fit)