Crystal Hair Eraser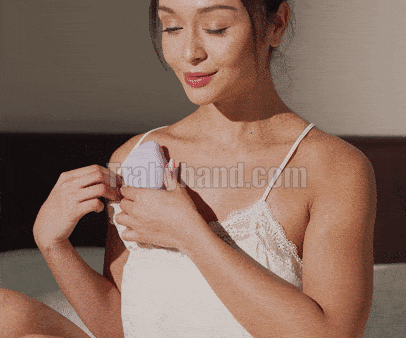 Tired of the tugging and pulling off wax? Do hair removal creams burn your skin? If yes, here is the perfect solution. The Crystal Hair Eraser Pad will ensure silky smooth skin without any hassle!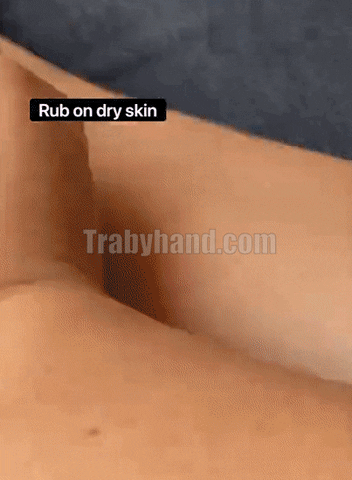 What Is It?
The Crystal Hair Eraser Pad gives you fine quality sandpaper that sloughs away unwanted hair and dead skin cells to reveal silky smooth skin.
Why Is It Special?
Applicable to most body parts: Customers can use a crystal hair eraser for most body parts such as legs, arms, back, or chest.
Easy to use: Crystal hair eraser is really easy to use. Customers only need gently rub the product on the skin hair for a few minutes, then the hair will be rubbed away.
Eco-Friendly: The product contains no electronic parts, and it doesn't require using a power source. Also, the manufacturing process doesn't involve damaging natural resources. The material used for the surface is non-toxic and friendly to human skin, so it is a completely eco-friendly product.
Nanocrystal Technology: The surface of the hair eraser is produced with nanocrystal technology. It can clean your hair from your body without causing any itchy issues.
Easy to Carry: The product is small and compact, and does not take up much space in a bag or suitcase. So you can use it even during traveling. Not recommended for frequent use: The hair eraser is an effective product for removing hair on specific body parts. But using it too much is not good for sensitive parts of the skin. Because while erasing the hair, the product will also remove dead skin to reveal new skin. Frequent use may also cause skin damage.
How it Works
The Crystal Hair Remover Pad uses premium-quality, ultra-fine sanding sheets to buff away your body hair and dead skin cells. Use the tool on targeted areas in gentle circular motions to weaken your hair shaft and remove it with your dead skin.
This Crystal Hair Remover Pad is quick and gentle on your skin and is also travel-friendly. You do not require any batteries or an electrical outlet to use this. The best part is that you do not have to worry about refills!
Crystal Hair Removal vs. Conventional Hair Removing Methods
The Crystal Hair Remover Pad removes hair and dead skin cells, unlike shaving and using hair removal creams.
With our Crystal Hair Remover Pad, you will not have to restock on supplies like wax or hair removal creams.
Using Crystal Hair Remover Pad is cheaper in the long run, unlike waxing or laser hair removal.
Your hair does not grow thicker after using the Crystal Hair Remover Pad like it would after shaving.
Package Content: