12Pcs Corn Plaster Foot Calluses Plantar Corn Remover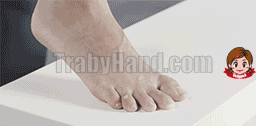 Corn plaster is produced by traditional Chinese medicine and advanced technology. Hole corn plaster can reduce the pain of your corn by reducing the friction of your shoe corn. It is a better solution for people suffering from the painful area.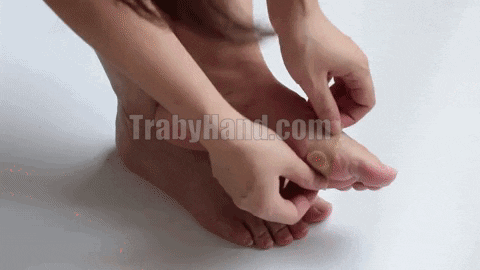 Indications: reduces friction and pressure on painful corns, corn, blister and provides immediate pain relief.
Instructions:
External use only for adults over 16 years old.
Soak your feet in hot water for 10 minutes before using.
A cast for 24 hours. Standing Corn Plaster
Before Using:
Apply fresh plaster daily (6-10 hours) until corn can be removed. Treatment can be continued for up to 2 weeks unless directed by a doctor.
Package Contents:
1 x 12Pcs Corn Plaster Foot Calluses Plantar Corn Remover