Professional Lash Lift Kit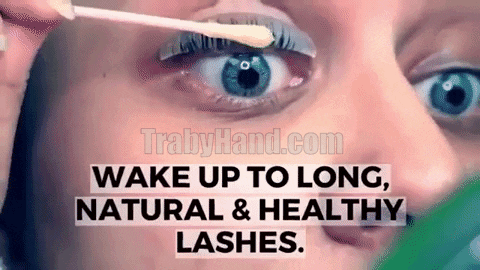 How great would it feel to have perfectly curled lashes day after day without the need to constantly maintain them? Our ALL-IN-ONE Lash Lift Kit lift your lashes up which lasts for 8 weeks!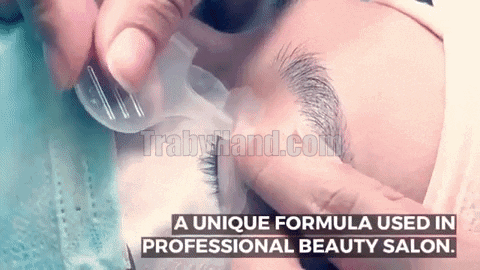 The Lash Lift Kit is everything you need to ALWAYS have beautifully curled lashes without needing falsies, eyelash extensions, or mascara. Save your morning time and slay all day!
What woman wouldn't love having long, beautiful lashes that are all her own? 60% more lashes will be grown in continuous use under test. Wave goodbye to broken & fragile lashes forever!
Features:
Get Long and Beautiful Curled Lashes: 1.5X Enlarge your eyes even no makeup.
Long Lasting: Last your curled lashes up to 8 weeks!
Promote Eyelash Growth: Amino Acid penetrates the root of eyelashes for 30% eyelash growth.
Protect Lashes: Contain protein to repair the cuticle layer of lashes and prevents it from breaking.
Excellent Value: Up to 15 USES out of just one kit!

Safe to Use: Does not cause eyelashes to fall out unlike lash extensions.

Fuss Free: No daily maintenance required.
Package Includes:
1 x Professional Lash Lift Kit