2000M Long Range Powerful Binoculars Folding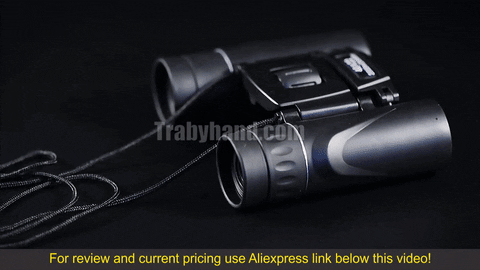 BAK4 type glass-a finer and denser optical glass, which can effectively remove the divergence of light inside the glass, avoid dark corners, and better color reproduction performance.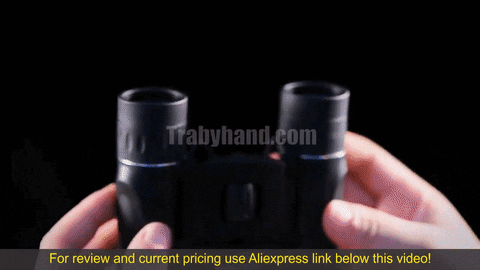 Features:
40 × Magnification-Magnification refers to the ratio of the imaging size of the object on the focal plane through the lens to the actual size of the object. Magnification can affect the size of the scene on the image. Generally speaking, the higher the magnification of the telescope, the richer the observed scenery.
Big eyepiece -15MM big eyepiece can meet all your needs in daily life

High color reproduction-transparent FMC multilayer coating, clear imaging and high reduction

Small and sophisticated binoculars, perfect for outdoor camping
Packages Includes :
1 x Binocular
1 x Lens Cleaning Cloth
1 x Lanyard
1 x Storage Pouch
1 x User Manual (English)
1 x Packing Box