The Most Popular Cc Cream Foundation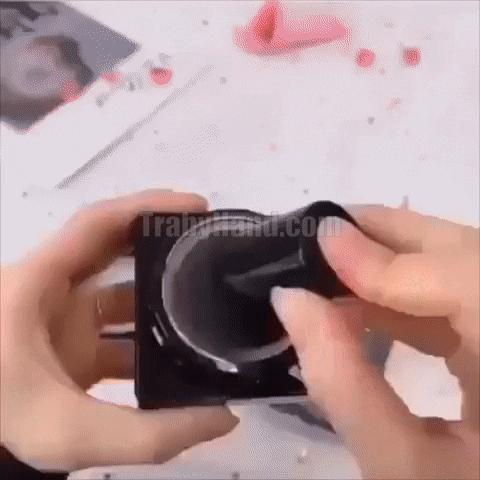 Instant makeup for a flawless, natural look that instantly covers imperfections, dark spots, and redness, and evens out uneven skin tone for a naturally beautiful and radiant look.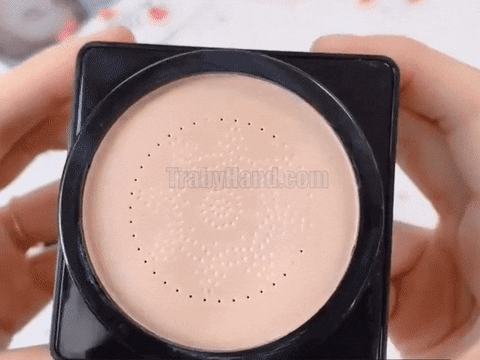 Multi-Functional Makeup – With 65% plant extracts, this CC Cream works as a moisturizer, foundation, SPF treatment and anti-aging in one product.
Easy To Apply Makeup – Portable Air Cushion CC Cream helps correct facial imperfections and large pores, with a specially designed mushroom-shaped puff that is skin-friendly to apply evenly and quickly.
Fit Best Skin Types – Natural color suitable for medium, fair skin. Light and delicate liquid texture can very well color correct, adjust and improve makeup effect, create a feeling of high transparent nude makeup effect.
Natural Healthy Makeup – This CC cream is fragrance free, lightweight formula to minimize irritation, fortified with SPF50+, to help protect your skin from the sun. Feel comfortable and wear for up to 24 hours.
See Only Before Makeup – If you want your foundation to look good and last, do the following: Follow a basic skin care routine; makeup is in a "stamped" form and is quickly patted so it is easier to apply makeup; After applying makeup, use powder to apply makeup, then use a cotton pad to remove makeup and lightly spray makeup. This makeup can achieve a lasting effect.
Package Includes:
1 x CC Cream
2 x Mushroom Head Sponge