Starscope Monocular – High Power 4K Monocular With Mobile Holder & Tripod – Military Grade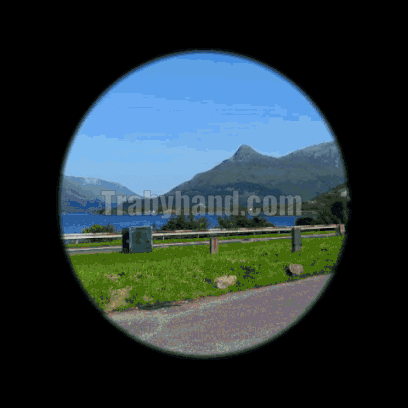 Looking for a way to take high-quality photos or videos anywhere and anytime? Nowadays Everyone wants to take high-quality photos or videos anytime and everywhere. The Starscope 40×60 Monocular offers you a high zoom factor. Best for taking distance pictures at a concert, sporting event, hiking, zoo, etc. Animal and Bird watchers like the zoom function, waterproof and BAK4 function. It's easy-to-use and has a high-quality finishing.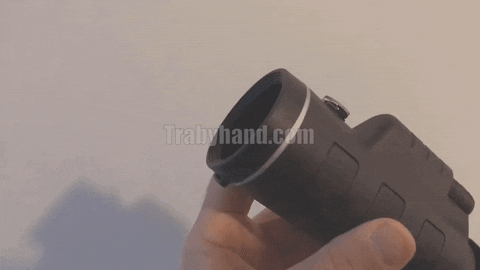 Benefits And Features:
40X60 HD Magnification: Full HD 40x magnification and 60mm object lens diameter provides high-quality bright and clear images. The Starscope monocular telescope has a large field of view, Perfect for Moon watching, bird watching, climbing, hiking, and other outdoor activities.
Smartphone Compatibility: The Starscope Monocular telescope can fit the most popular models and types of smartphones. For example Iphone11/Iphone12/Xiaomi/OnePlus 8T/Xiaomi 10/11/Huawei Mate40 Pro.
Easy to focus: The Starscope Monocular has precisely adjusted the objective lens, which means you can modify the sharpness and change the field view of the captured image easily, It has a gyro tripod to stabilize the image.
Fog Proof and Waterproof: The Starscope Monocular telescope is a non-slip grip, Waterproof, Dustproof, and Shockproof, High-quality material makes the Monocular scope durable and comfortable for long time use.
Great Contrast and Resolution Photos : The Starscope monocular has a low-light-level Function that helps you to take photos and see things in low light. It provides you amazing view experience.
The Starscope monocular equipped with a fully multi-coated lens, BAK-4 prism, and fully multi-coated lens that gives superior brightness, contrast, and good light transmittance.
Specification :

Magnification: 40X
Objective lens: 60mm
Prism Type: BAK-4
Field of view: 360ft
Package Includes :
1 x Monocular

2 x Lens cap

1 x Storage Bag

1 x Lens Cleaning Cloth

1 x Box

1 x Manual