Sleep Apnea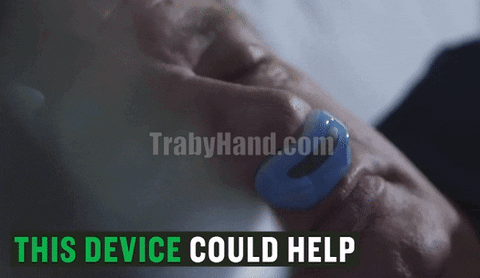 Snoring is caused by a partial obstruction of your airway. As you fall asleep, muscles in your soft palate, throat, and tongue relax. A new age breakthrough technology to treat snoring sleep apnea that people will actually use. Purifying air pollution while sleeping makes breathing easier!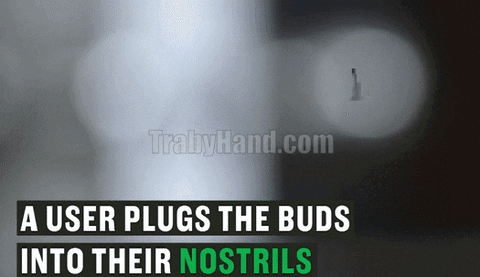 Features
Nose Buds – Soft, comfortable silicone engineered to stay firmly in the nostril, forming a perfect seal without the need for straps.
Housing – Lightweight molded shell holds all aeration components. The total weight of the device is less than three ounces.
Inhalation Vents – As the individual inhales, air enters through the inhalation vents and is purified by carbon air filters. Such airflow is accentuated by an acceleration effect that results from the ergonomic design of our device.
Exhalation Vents – As the individual exhales, unencumbered airflow exits through the micro-screens.
Specifications
Material:

Plastic

Manufacturing Process:

Hand Made

Model Number:

Nose Breathing

Size:

as show

Type:

Relieve Snoring
Package Included