Winterblast – Remote Control Plug In Wall-Outlet Portable Heater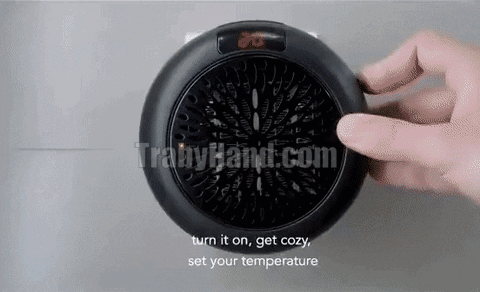 Reduce Heating Bills & Add Heat When & Where It Is Needed. It heats up quick. It's portable. It shuts off automatically! It provides heat wherever you go!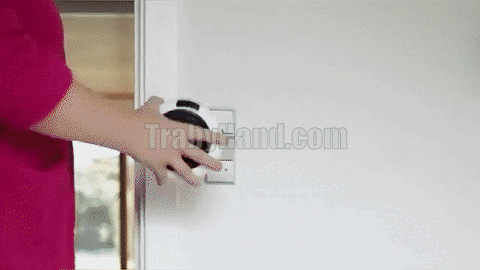 Now you can lower your thermometer and add heat only in the spaces where you want it most! Is there a room in your home that is always drafty and cold? Do you want a heater that travels with you when you are on the road? Are you unable to control the temperature at your office and want to feel more comfortable while you are working?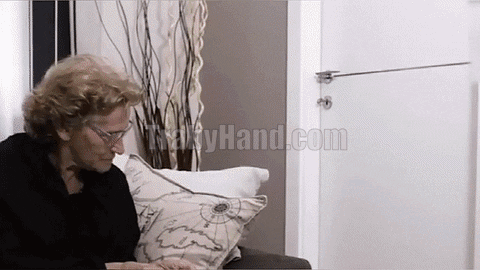 Our Remote-control Plug-In Wall-outlet Portable Heater instantly heats up your immediate setting without messy cables. It's the portable solution to heat up office spaces, dorm rooms, drafty rooms in your residence, dens, furnished basements, hotel rooms, and more.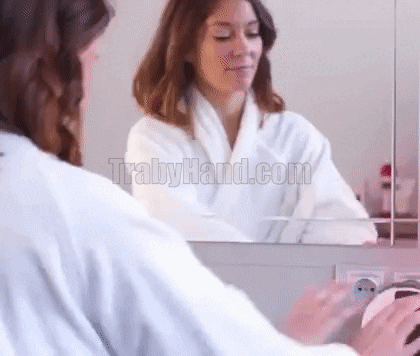 Manufactured with a ceramic element interior and a cool-touch exterior with temperature control and overheat protection to prevent accidents or damage, this heater is a huge step up from traditional portable heaters.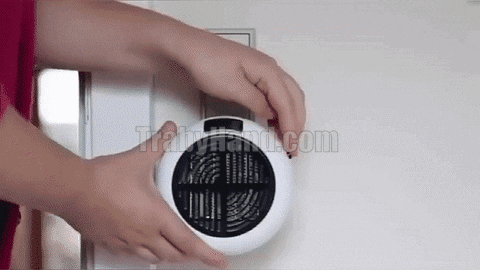 Features:
Adjustable thermostat: can choose your desired temperature and heat instantly.

Programmable 12hour timer: don't worry about forgetting to turn it off no longer.

Digital LED screen: can see numerical value clearly and be convenient to adjust.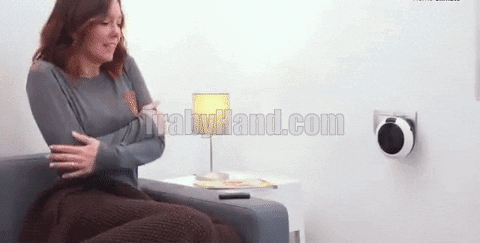 No More Messy Cables: has a portable design and saves space.

Safety Use: plastic housing stays cool, auto shutoff, and has a safe ceramic heating feature.

Adjustable prongs direction: is convenient, compact as well as powerful and can plug into any 2 prongs outlet. You can adjust 2 prongs direction by plug rotation button.
Specifications
Power consumption: 900W

Voltage rating: 110 240V (50 60Hz)

Display Screen: LED Digital
Package Includes:
1 x Winterblast – Remote Control Plug In Wall-Outlet Portable Heater