Organic Skin Tag Removal Serum
Introducing an all-natural, painless, and non-surgical way to clear out your skin. We are happy to offer you the Organic Tags Solutions  Serum.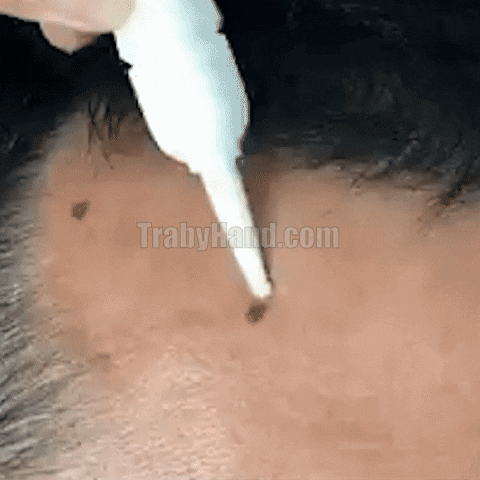 Features:
Natural Ingredients:

Our skin tag remover contains an advanced blend of concentrated natural ingredients, Our active ingredient contributes broad spectrum healing properties in our unique lotion formula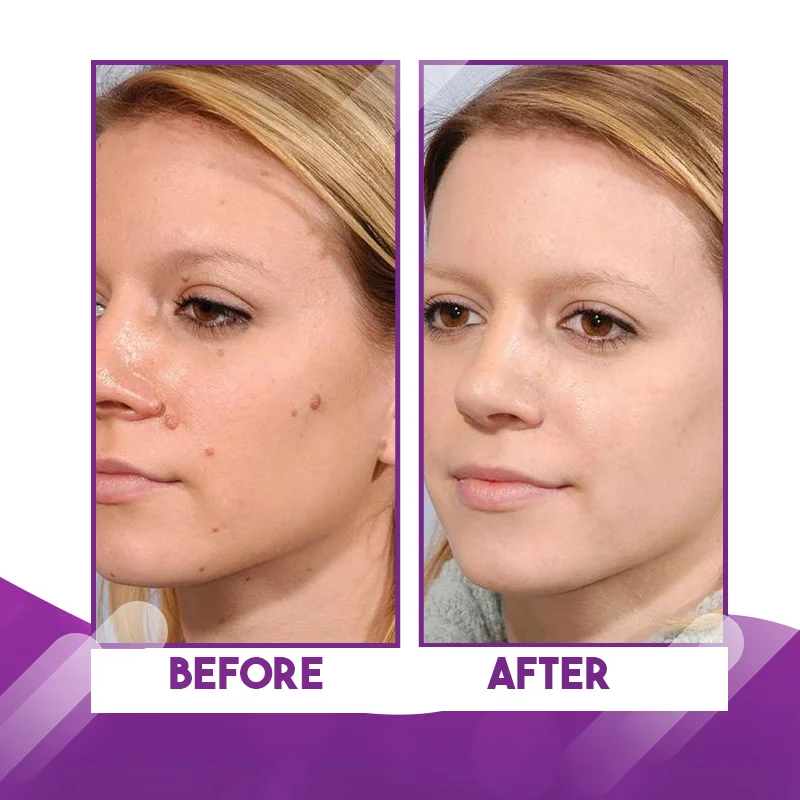 Fast & Effective: In most cases, skin tags and moles will fall off naturally within 7 – 45 days. We created this formula with the goal of helping people feel & look their best!
Suitable For Foot And Body: Our amazing Skin Tag Repair Liquid can be used for almost all skin types and can be used on the foot and body.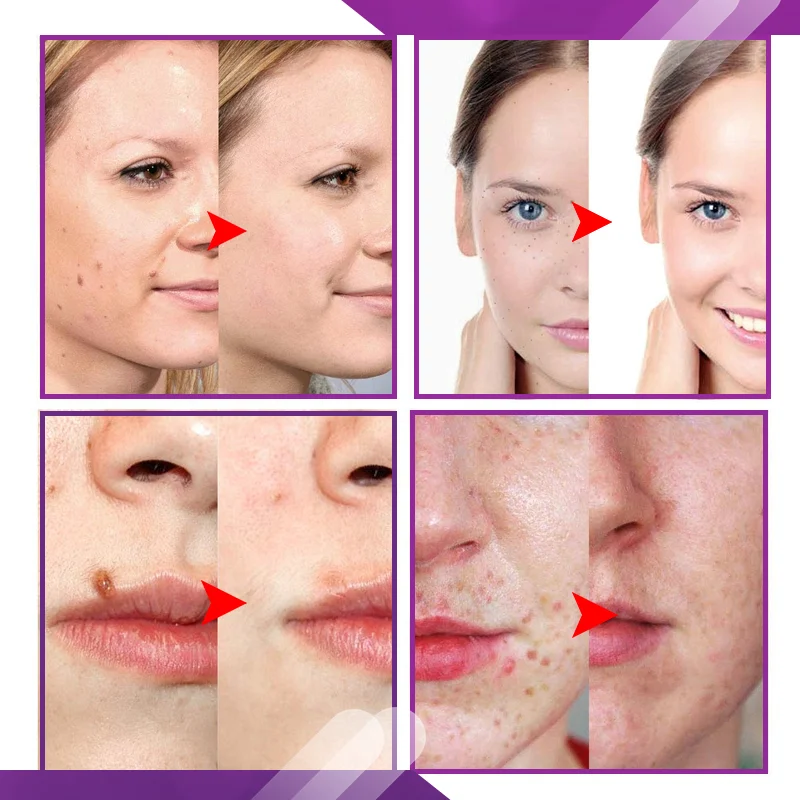 Easy To Use: Simply apply skin tag remover to any unwanted mole or skin tag and watch them quickly disappear! Some see results in 1-2 weeks!
Important Notices:
For external use only.
Keep away from children.
Not suitable for pregnant, breastfeeding or diabetic.
First, treat one small part to check for any potential allergic reaction. if allergy occurs, discontinue use and seek medical advice.
DON'T use on irritated skin or on any area that is infected or reddened.
DON'T apply on many skin tags in the beginning, apply on the second skin tag when the first skin tag is gone.
Wipe the skin tag remover away in 2-3 minutes after the application.
For best results, don't wash your skin tag in the next 6 hours after the application.
Avoid contact with your eye. In case it happens, rinse the liquid off with clean water immediately and seek medical advice.
Package includes:
1 x Organic Skin Tag Removal Serum