Woodworking Gap Gauge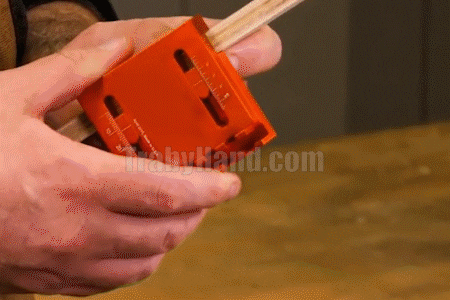 How many tedious test cuts and guesswork setups does it take to make simple joints? With Woodworking Gaps Gauge the answer is – one!
This Woodworking Gaps Gauge can precisely determine the joint sizes without fussy measuring.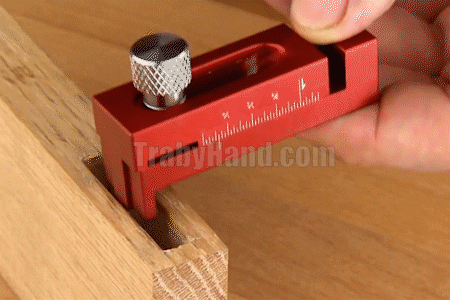 This tool can be quickly gauging either the thickness of the material or inside dimension of a joint, the opposite end of the Gaps Gauge is perfectly set to the required size for the other half of the joint. Now, you can leave your ruler in your pocket. Don't miss this sizing tool for common woodworking joints.
Features:
Professional use, providing extreme cutting accuracy, accurate scale, exquisite workmanship, high precision.
High Quality And Precision Scale: Our engineering architectural drawing ruler is made of high-quality metal material. Never rust. Professional level for the highest precision.
Easy to use, flexible operation, woodworker enthusiasts, designers, engineers, architects, students, teachers deserve it.
Material: aluminum alloy
Application: Gaps gauge
Model: T1, T2
Package includes:
1 x Wood tenon measuring tool (T1) or
1 x Wood tenon measuring tool (T2)