Ultrasonic Dog Barking Control Devices and Dog Training Tools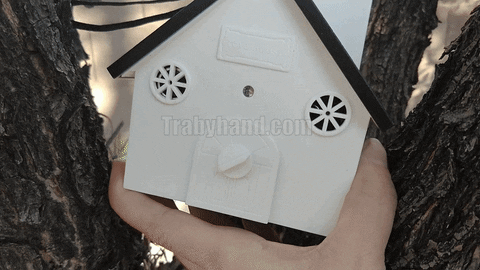 Your dog barks too much? Maybe your neighbor's dog barks too much? Now there is a device to solve excessive barking–even other people's dogs! This alarm clock-like decoration is an ultrasonic bark suppressor used to stop dogs from barking!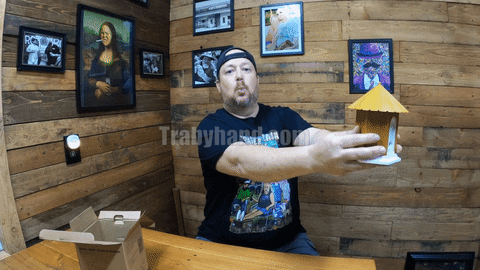 Features:
The product can prevent excessive barking of dogs from affecting you and your neighbors.The outdoor ultrasonic bark stopper can effectively stop the dog from barking so that your dog no longer needs to wear a collar.Safe and effective, suitable for dogs of all breeds and sizes.
Find the one you love the most. The upgraded ultrasonic has an additional ultrasonic drive head. The ultrasound function is more powerful than the original model. The newly upgraded ultrasonic bark device is more compact and more compact, more durable. Only the size of a slap does not take up space. The ultrasound function is equally powerful.
The product is for outdoor use. The product's appearance is designed like a birdhouse. It can hang on a tree, anywhere in the house, or in your yard. It can to hang, place on a table, or other will Place.
How to Use Bark Control Devices
Insert a standard 9V battery into the unit. The dog barking deterrent device activates by the sound of barking automatically. When the dog barking control device is within the range of a barking dog, the bark control device microphone will isolate and pick up the barking dog to emit an ultrasonic sound to silence the dog.
Package Includes:
1 x Ultrasonic Dog Barking Control Devices and Dog Training Tools