Automatic Tie Wire Twister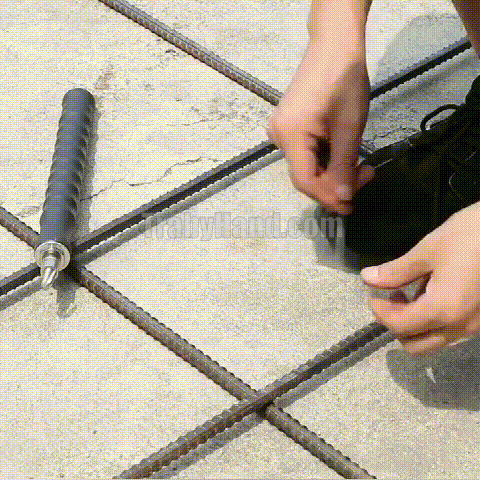 Automatic Tie Wire Twister with heavy duty construction, black soft grip handle, and self-spring return action. Insert hook into both tie loop end on the wire, pull, twists wire bar ties safely and easily.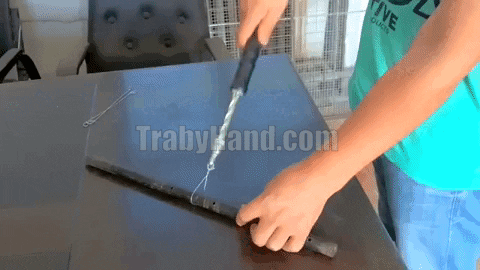 Heavy duty design to hold up to the hazards of construction sites.
A faster way of securing wire that reduces hand fatigue reduces the pain out of twisting wires.
Soft black knurled handle that runs length of the twister allows you to grip and hold the tool tightly.
Grabs hold of wire and use a spring-loaded return for quick and efficient twisting, save time and energy.
Specifications:
Weight: 380g.
Folding Length: 30cm.
Unfolding Length: 46.5mm
Material: Steel + Rubberized handle.
Package Include:
1 x Automatic Tie Wire Twister