Thermochromic Color Changing Hair Dye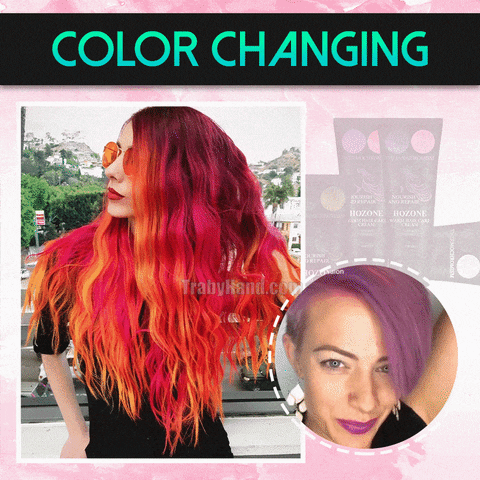 It is a new dye based on thermochromics ink makes hair change color with fluctuations in temperature. It doesn't just switch from one color to a single different one, but it repeatedly transitions into a multitude of shades according to the environment.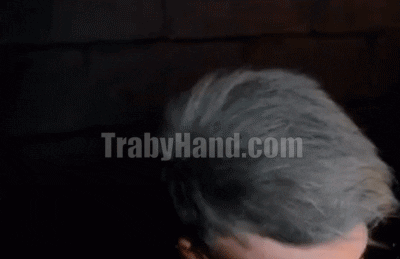 Features:
Striking Shade – Changing Effect: Comes with a temperature-sensitive color-changing effect that shades change when over 18°C (64°F) with a wide range of vibrant shades!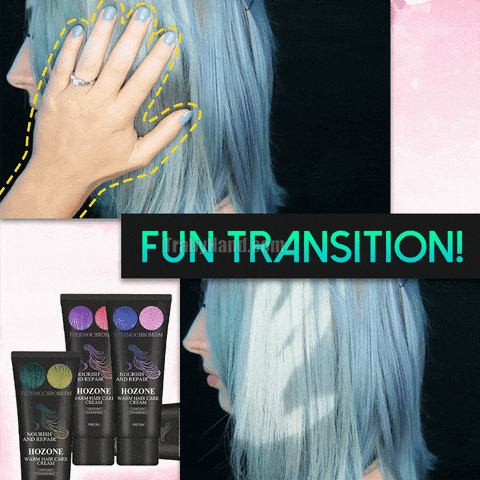 Dramatic Vivid Iridescense: No more mediocrity! It brings you with a variety of vibrant shades depends on your surrounding temperatures! Enjoy an infinite range of shades!
Coloring Treatment Made Pampering: No more damaging coloring process! It is created with natural ingredients, such as Brazilian Argon Oil and Keratin Essence, giving your hair a pampering treatment with wonderful shades!

Easy Application: Simply apply the Wonder Dye onto your desired area of hair and wait for it to dry or blow dry the dye for a whole day of vibrant, shade-shifting miracle!
How to Use: 
Make sure your hair is thoroughly dry before application.

Apply the Wonder Dye to the desired area of your hair.

Dry the Wonder Dye either by air-dry or blow-drying.

Enjoy a whole day of gorgeous color-changing shades!
Specifications:
Capacity: 50ml

Shades Variety: Purple to Magenta, Blue to Pink, Green to Yellow, Black to Silver

Disclaimer: Final shades might vary depends on individuals. For thicker, longer hairs, it's recommended to use more product to achieve better results.
Package Includes: 
1 x Thermochromic Color Changing Hair Dye