Table Saw Woodwork Tools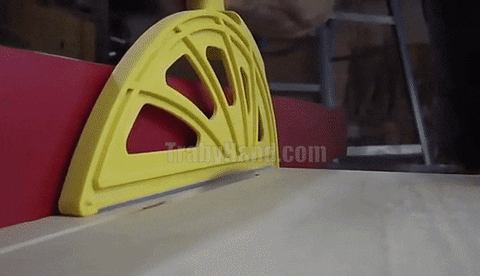 Table Saw Woodwork Tools provide added hand safety while guiding wood for sawing and cutting – safety blocks allowing you to maintain a firm and steady downward pressure of the workpiece, without the bounce or chatter as it crosses the cutters blades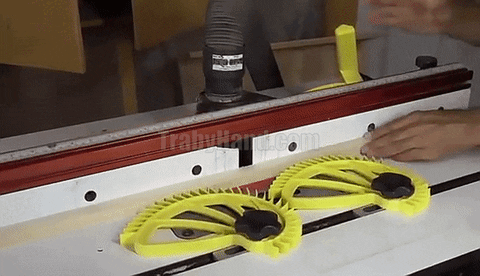 Features:
Offset handle to move hand farther away from spinning blade or router bit.
It is made of high-quality ABS material with stiffness and crushing resistance.
3/8 inch wide for safely making those skinny cuts.
Single knob feather-board will make it easier for you to control and cut wood accurately.
It's perfect for hobbyists and professionals looking to create wooden masterpieces.
Specifications:
Material: ABS
Color: Yellow
Size: 237 x1 95 x 10mm (A style)  268 x 203 x 10mm (B style)
Package Includes:
1 x Table Saw Woodwork Tools