Stainless Steel Scratch Eraser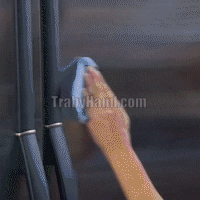 The stainless steel scratch eraser eliminates more severe surface scratches, deep chisels and rust spots, discoloration, and more. Restore your uncoated stainless steel products safely and easily in minutes.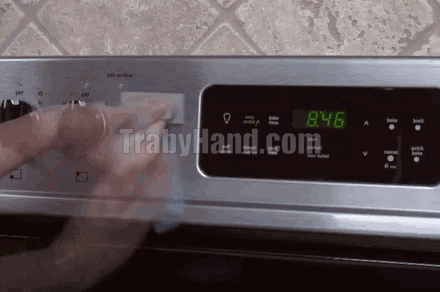 This incomparably superior, quality metal polish is our most popular product. It has won three international gold medals and is recommended by manufacturers, museums and restoration experts around the world. It safely and easily removes oxidation, corrosion, stains, and rust. It produces a brilliant reflective luster and leaves an invisible protective coating to ensure a long-lasting shine.
The stainless steel cleaning kit does not damage the stainless steel surface.
The stainless steel scratch remover eliminates scratches, minor chiseling, discolored areas, and rust stains in a matter of minutes.
The paste formula in a 190g tube offers 10x the polishing power of a liquid equivalent. The Metal Polish formula polishes stainless steel, chrome, brass, copper, and many more. Metal Polish removes common problems such as surface rust, discoloration, tarnishing, staining and oxidation with ease.
The metal surface is left with an ultra-thin wax coating to prevent the surface from further degradation and corrosion. Metal Polish has been declared safe for use around food processing areas. This product is non-toxic and ammonia-free, making it ideal for household, automotive or industrial use.
Specifications:
Capacity: 190g.
Color: As the picture shows.
Package includes:
1 x Stainless Steel Scratch Eraser