Siphon Coffee Maker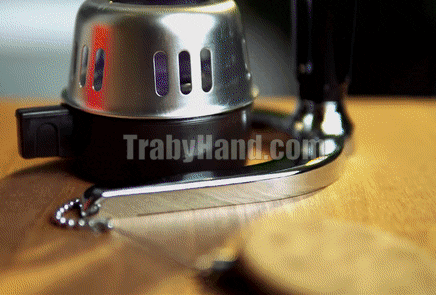 Features:
The flannel filter can effectively block the powder in coffee.
The lower pot scale can give you a clear multiplayer capacity.
The increasing base is sturdy and stable.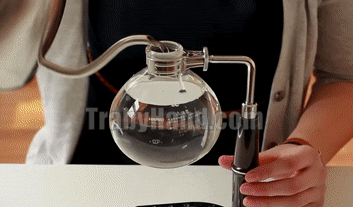 If the characteristics of the coffee beans are such a refreshing and clear acid, and the acid has a mellow flavor, the siphon cooking method can make the characteristics of the coffee better.
There are also many people who like the siphonic cooking method with a little sense of laboratory precision. When the water rises during boiling, the black coffee is reduced, step by step, in the hands of the coffee maker. Compared to the Italian coffee, which is often necessary to hand over part of the process to a machine. Siphonic coffee seems to be more suitable for people who like to do their own DIY.
Specifications:
Material: Metal, Glass
Size: 36 x 16 x 14cm
Weight: About 1300g
Capacity: TCA-3
Packaging Includes:
1 x Bracket
1 x Upper limb
1 x Lower limb
1 x Cover (seat)
1 x Windshield
1 x Original filter cloth (mesh)
1 x Coffee stirring spoon