Samurai Umbrella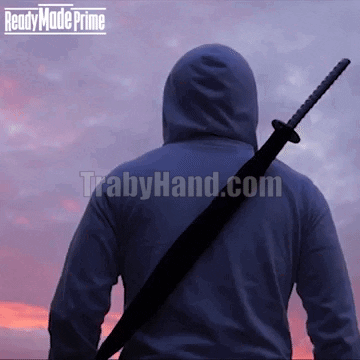 Defend Yourself From The Rain Like A Samurai!
The Samurai Umbrella is the swiftest umbrella to help you combat any storm coming your way. Designed by ex-samurai and kendo warriors, it was hand-crafted to create an authentic katana handle!
Sling it on your back with the included shoulder case, and draw it out like a real sword. It springs out in 0.8 seconds with a simple push of a button. Swiftly and silently take on the rain like no other!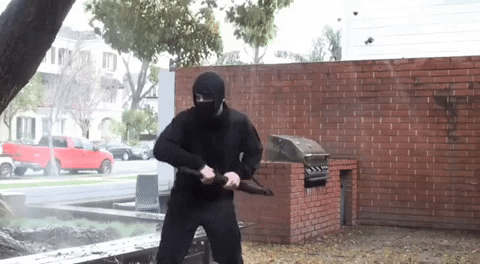 Features:
Aerodynamic Katana Body. The Samurai Umbrella was designed by ex-samurai and kendo professionals to mimic the lightweight and aerodynamics of a katana blade.
Weatherproof Conditioned. The unique aluminum alloy blend and 16 rib spoke head is durable and can handle any storm and wind conditions.
Push Button Open. Swiftly and silently open the umbrella in 0.8 seconds with the simple click of a button.
Samurai Carry Sleeve. Carry it on your back like a true samurai.
Authentic Katana Feel. The handle and grip is exactly the same feel and weight of a true katana blade, making you ready to take on the day.
Product Specification:
Material: Anti-UV impact fabric
Package Includes: