Chest Press Resistance Band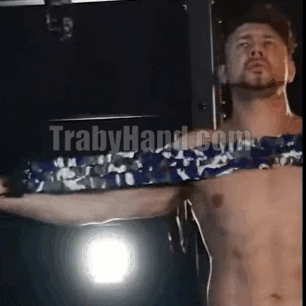 The  Chest Press Resistance Band  is a safe and convenient way to do chest day anywhere. The chest resistance band is lightweight and portable, yet provides a great workout right at home.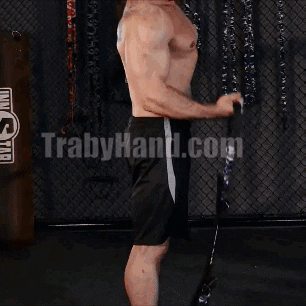 Features:
Get a Great Workout Anywhere:

The chest press bands allow you to get a great workout no matter where you are. No need to go to the gym to use their chest press machine. The resistance bands tensile force ranges from 80lbs – 200lbs. 

Easy to Use:

The bands are easy to use. Just select the resistance tube weight you desire. 
Lightweight and Portable:

The chest resistance bands are lightweight and portable. Use them in your house, outside, in your office, or anywhere. The set comes with a carrying case.

Sturdy and High-Quality Resistance Bands:

The chest press bands are made of high-quality nylon and natural tensile latex. The bands are sturdy and have a heavy tensile force range.
Product Specifications:
Material: Nylon, natural tensile latex

Expanded length: 230cm/90.39in

Product Length: 85cm/33.41in
Package size: 39.5x13x10cm/15.52×5.11×3.93in

Weight: 1050g/37.04oz

Tensile force: Red 36kg (80lbs) / Blue 48kg (105lbs) / Green 69kg (150lbs) / Brown 90kg (200lbs)
Package Includes:
1 x Chest Muscle Trainer

1 x Carry Bag

1 x User Manual