Pet Car Booster Seat Pet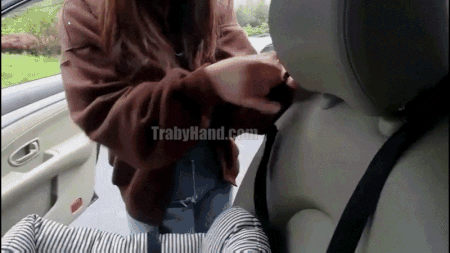 Relax Your Dog While Your Drive
Do your fur kid love to travel but struggle to get comfort on the passenger seat?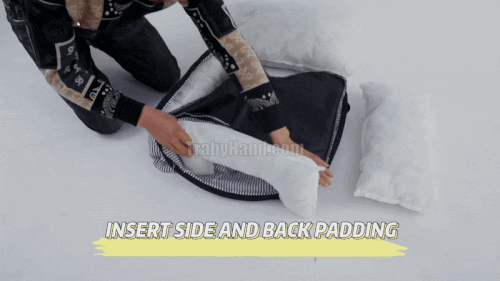 If yes, then Pet Car Booster Seat Pet
is the perfect choice for you. Pet Car Booster Seat Pet
is a booster seat that keeps them safe and while you take a ride with them.
Features:
Comfortable: your pup will be surrounded in comfort while keeping them feeling secure and protected.
100% Safe:  PawCush comes with the attached safety hook to keep your pup restrained and safe. Now you can take a worry-free ride.
Easy To Install – In under a minute, accessible works in from or back seat. This seat can be removed by unbuckling the straps and carrying your cozy pet from the car to the house without even having to disturb them.
Durable & Long Fast Using bite-resistant, strong, and durable material for a lifetime of use. PawCush features a "back flap" to protect your car seat, also a waterproof flap that attaches to the bed for those swimming days.
Filled with the highest quality PP cotton, a non-woven breathable fabric that is anti-pilling, anti-distorting, anti-static, and environment-friendly. 
Oxford Cloth Waterproof and Anti-Slip and Anti-wear Base
Soft and plush for the highest standards of comfort
Side pocket on both sides
Safety belt to keep your pet secure
Suitable for SUV's and small cars
Easy to install and easily portable
Prevents pet hair and paws from dirtying vehicle seats
Attached hook that you can connect to the collar so you can quickly secure your pup in his seat
Machine Washable
Specifications:
For pets up to 30 lbs
Size: One Size 19.68″ W x 23.62″ L x 14.17″ H
Weight of seat: 4 lbs
Package Includes:
1 x Pet Car Booster Seat Pet