Perfect Smile Veneers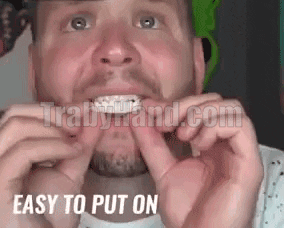 Bad teeth? Want to get a natural smile instantly? Restore your confidence & get back your smile with Snap on veneer's It has been designed to disguise perfectly crooked, stained, missing & gapped teeth.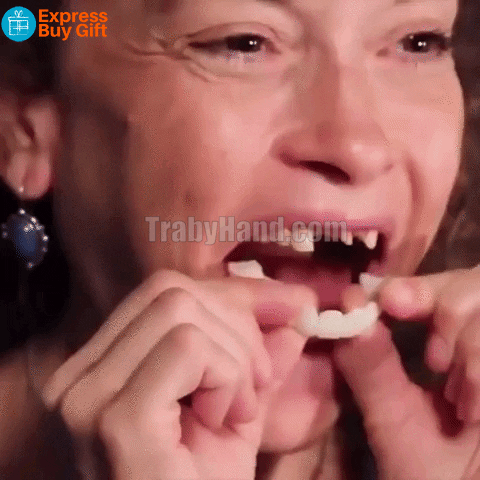 These teeth covers, cover your damaged teeth to have a perfect smile.
Snap on veneer's is a non-invasive cosmetic, removable full or partial arch that literally snaps over the patient's existing dentition without impinging on the gingival tissue or covering the palate. It's completely tooth-borne, so no adhesives are required. You can eat, drink, and function normally all day, every day!
One size fits most men and women. It's easy and safe to use. Moreover, it helps you with all of your dental needs. It looks like a natural set of teeth. Use these comfortable teeth cover to get natural teeth instantly.
Features:
Achieve the smile of your dreams.

A special custom made mould works to disguise crooked, stained, missing and gapped teeth.
Great alternative to expensive braces.

Designed to look like a natural set of teeth
For men and women

Easy and safe to use
Boil cup of water

Place veneers in the water for 1-3 minutes (so they become malleable)
Place the veneers inside your mouth using your fingers to push onto the teeth

Place the veneers in cold water to harden the mould
This will enable you to (snap) your smile into place at any given moment

Upper and lower sets of Veneers
 Package Includes:
1 x Perfect Smile Veneers