Pavement Surface Grass Trimmer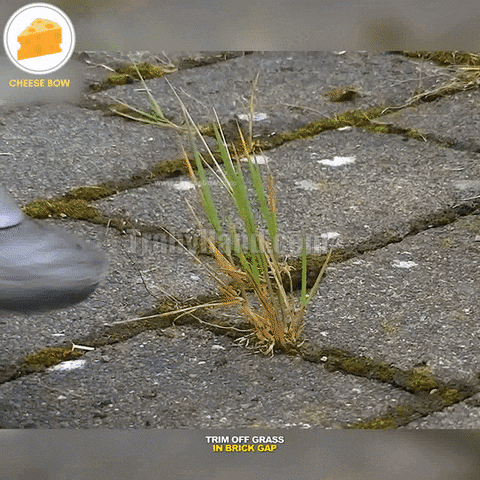 Different from ordinary lawnmower/ grass cutter, Pavement Surface Grass Trimmer is specially designed to cut grass and brushes or trim off mosses for all kind of surfaces especially on a hard surface such as asphalt, concrete, roads and pavements.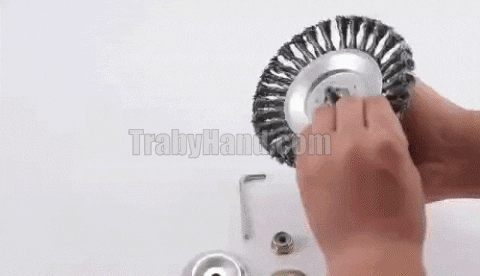 Pavement Surface Grass Trimmer is made of high-quality steel, which enables it to perform sharply and high efficiently, at the same time having stable performance. Stainless Steel brushes are heavy-duty enough to withstand contact with hard surfaces like pavements and concretes.
Benefits
Time Saver: Can use in both lawn mowing and grass trimming on pavements without CHANGING the cutter.
Energy Saver: Save more than 50% of the time in trimming grasses on the pavement with high efficient heavy-duty Stainless Steel trimmer.
Money Saver: Proven to last longer than any lawn mower's blade & cutter, high durability will cut down the cost of buying a new one.
Safety: Prevent getting injured due to shattering of mower's blade or even fatal death.
Specifications:
Material: Stainless Steel
Diameter: 100mm/125mm
Color: Silver
Package Includes:
1 x Pavement Surface Grass Trimmer