New Year Christmas Tree Decorations Furry Lovely Green Grinch Elf Arm Ornament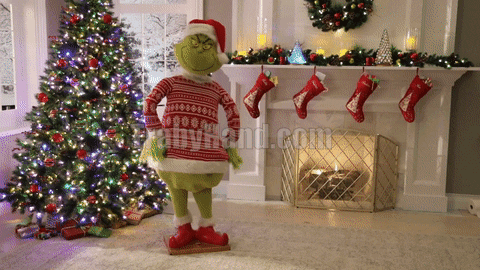 Features: 
Elf Christmas tree arm and leg decorations are red, white, and green, classic colors of Christmas, adding more holiday atmosphere. Simply place arm decorations into your Christmas tree to make them look as if the elves are stuck, that's very interesting!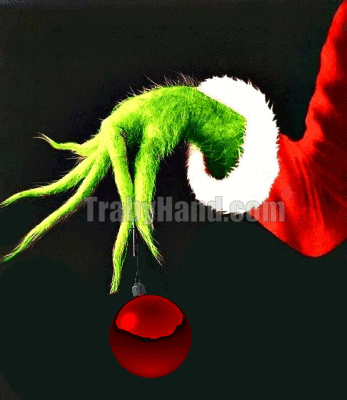 Beautiful and Cute: The product is beautiful and lovely, exquisite workmanship, and the design of legs and hands is very unique and is an indispensable decoration for Christmas.
Unique Design: When you install the green arm and head on your Christmas tree, you will find that the green fur monster emerges from the Christmas tree, holding a red ball in your hand, showing you a bad smile.

Perfect Christmas Decoration: Christmas elf doll is suitable for decorating family outdoor, indoor, living room, bedroom, garden, bar, hotel, supermarket or any other place.
Specifications:
Christmas Handmade Mechanical Leg Size : 23x21x3cm/ Hand Size: 30x25x7cm

Lifelike Animated Grinch:600 x 300mm
Christmas Wreath: 30 x 40cm

Garden Pendant: Small size head 27×20.5 hands 28.5×26   Large size head 27×36 hand 38×31

Christmas Arm Ornament Or Christmas Leg Ornament
Parts List:
1 x Christmas Decorations