New Spider Leg Repair Cream, Varicose Veins Treatment Cream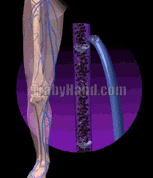 Product Specification:
Weight: 30g

Shelf Life: 2 years

Main Ingredients: Menthol, niacinamide, and pure water, and other natural plant extracts.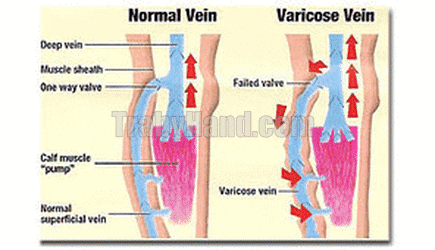 Function:
Improve varicose veins and spider veins.

Improve the appearance of the skin of the legs can nourish, soothe and moisturize the skin.
Treatment of vasculitis and phlebitis, auxiliary treatment of varicose veins thrombo-occlusive vasculitis, arteriosclerosis occlusion.

Relieve limb fatigue, as well as local venous sclerosis, subcutaneous venous reticular dilation, capillary dilation.

Relief of lower limb swelling, cold, itchy skin, ulceration and necrosis, and other discomforts.
Usage:
Take an appropriate amount of this product and apply it to the discomfort area, massage from bottom to top for 2-3 minutes until it is absorbed.

If it cannot be applied, take some water and continue to massage until it is absorbed. 3-5 times a day.
Tips:
Mild varicose veins (1-3 cycles are recommended)

Moderate varicose veins (recommended to use 3-6 times)

Severe varicose veins (6-9 times recommended)
Package Includes:
1 x New Spider Leg Repair Cream, Varicose Veins Treatment Cream