Neck and Shoulder Relaxer, Chiropractic Pillow, Neck Stretcher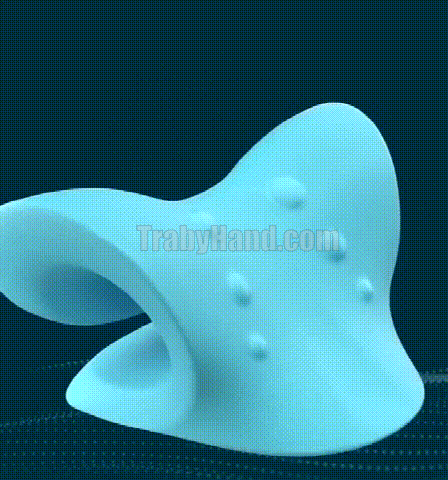 Suffer From Neck Pain?
Many people feel neck pain after a long day of work. Our neck stretcher is designed to relieve pain and tension in the neck and shoulders area. If you're stressed or just need to unwind, our massage therapy device will help you relax.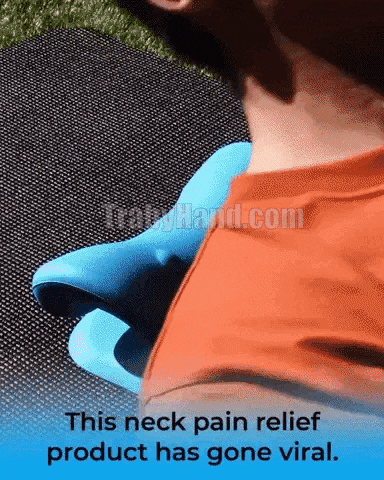 Now you can benefit from the uniquely designed foam stretcher, which can help you reduce stress and tension. Take it with you anywhere you go or use it while resting in the comfort of your home! Use it anytime and anywhere!
The neck stretcher's curved design reverses the hunched over neck tension to help relieve neck soreness, shoulder tension, body tension, and promote blood circulation.
Its proven and tested design will help reach your pain points and ease the pain and tension around your neck area and spine.
Use it for just 10-15 minutes every day and feel the effects after just 1-2 weeks!
Lightweight, and portable. Use it anytime and anywhere.
Package Include:
1 x Neck and Shoulder Relaxer, Chiropractic Pillow, Neck Stretcher