Hot Melt PVC Furniture Edge Banding Strip Protector Tape Adhesive Veneer Sheets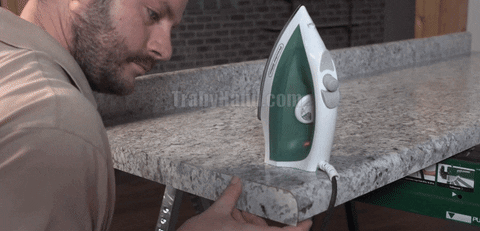 Refinishing antiques, adding a special touch, repairing or restoring your furniture has never been easier. Veneer trim is made from the finest materials and backed with high quality adhesives for easy and trouble free installation. Find the most popular and high quality sizes for your projects.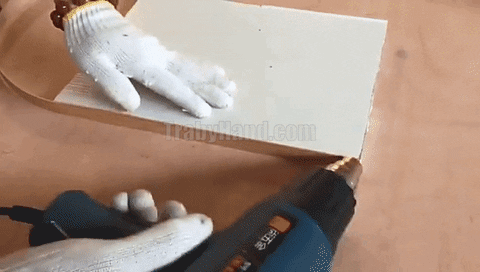 Designed for desks, tables, dressers, cabinets, antiques, drawers, shelving and doors.
Strong peel and stick and hot melt adhesive makes home use hassle-free
Easily cut and apply with standard in-house tools.

Specifications:
Quantity: 10m/PC Wood Grain Edge Banding Strip
Material: PVC
Color: Pure white, walnut, red cherries, hongliu, red walnut, black spell, fruit green, cuban logs, embossed red cherry, chaofeng torreya, chaofeng shuxiangtong, chaofengbranch5, super black, fabric2, fabric1.

Package Includes:
1 x Melt Pvc Furniture Edge Banding Strip Protector Tape Adhesive Veneer Sheets