Lunamen – Magnetic Levitating Moon Lamp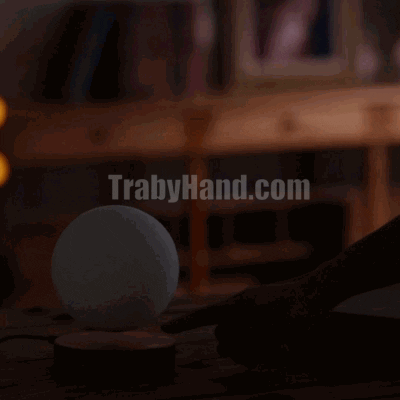 You don't need a telescope to observe the moon. Lunamen is a lamp created by space lovers for space lovers to help you come closer to the moon than you've ever been before!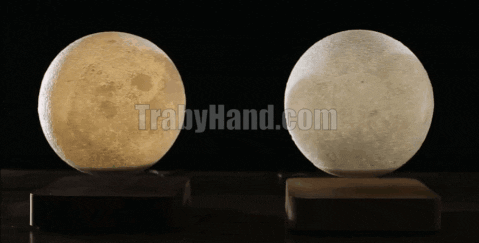 Like the real moon, Lunamen rotates and levitates in the open space above the stand, setting a breathtaking view you can marvel at for hours and use as a night lamp at your convenience!
The newest 3D printing technology has allowed us to model Lunamen as it's observed on satellites to flesh out every detail on it and display it in full contrast every time you turn it on!
Features:
Explore the Universe – See the moon in its full glowing glory, once you turn it on you'll see all its surface in detail as it orbits your room

Bend Gravity to Your Will – Place it on the magnetic stand and watch how it will start levitating as if it's orbiting the Earth

Live in the Future – Give your home a futuristic vibe with a sci-fi lighting decor you'll never get tired of staring at

Adjustable Light – Features adjustable LED lights color and brightness. Touch to change color (white or warm) and adjust brightness. Long press to enable the dim function

Wireless Charging – It uses wireless charging technology so you can charge it even while levitating.
Package Includes:
1 x Lunamen – Magnetic Levitating Moon Lamp