Magnetic Eyelashes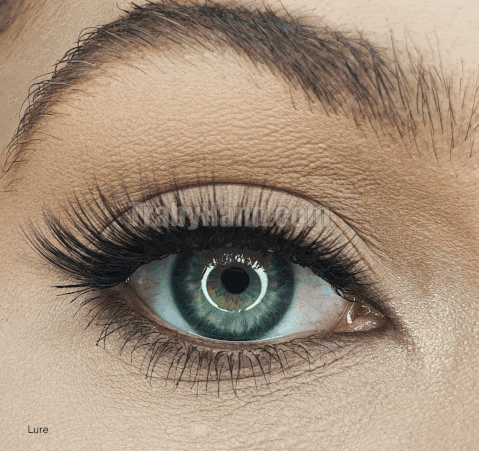 All you need to do is snap these fake lashes on your natural eyelashes and achieve a long, convincing and irresistible look without wasting too much time!
Our fake eyelashes are handmade from a premium, natural and cruelty-free materials that are 100% hypoallergenic and durable.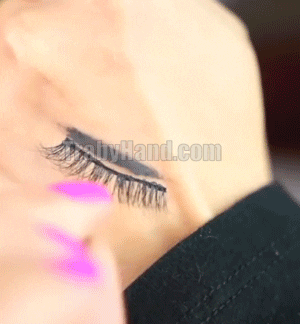 Features:
Our initial objective when making these eyelashes was to pursue a heavy-duty design that will serve you right for a very long time without making the actual lashes too heavy or bulky.
That's why these eyelashes weigh practically nothing and you'll even forget you have them on! Fortunately, other people will not be able to tell if they are natural or not either
Applying them over your eyelashes is a 5-second job and taking them off is just as easy and comfortable.
Use the #1 eyelashes on the market right now that have been designed by makeup specialists so you can bring the professional salon experience right to your home. Our Lashes are handcrafted with care and get maximum bang for your buck.
Package Include: