Large Ding Ding Plush Pillow Toy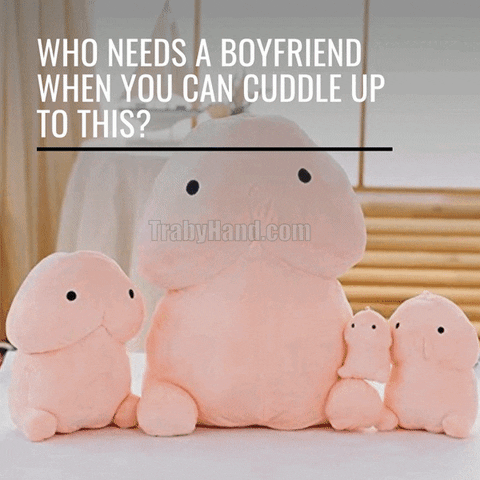 You have found the funniest and cutest gift you can give her. The super soft Ding Ding Plush Pillow is a great little sleeping buddy!
 Some Special Features:
A great funny gift for someone. They will keep cozy this winter with their new friend.
There's two sizes to choose from, we all know bigger is better.
The best pillow for winter, whenever you're stressed, just grab your Ding Ding pillow!
Grab yours quickly while stock lasts!
Package Includes:
1 x Large Ding Ding Plush Pillow Toy