Illumicase – Selfie Ring Light Phone Case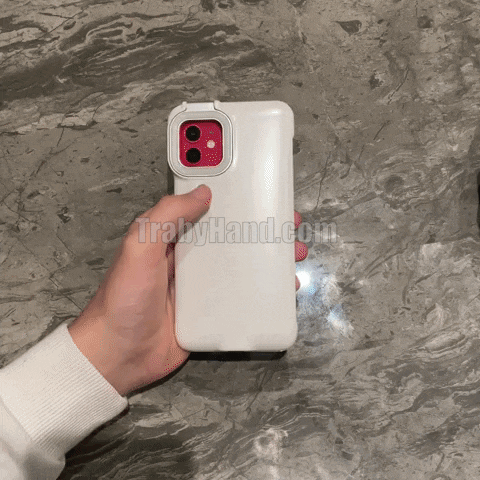 Your Best Selfie Experience is Here! You can finally get the perfect lighting you need to create AMAZING photos and Videos with the IllumiCase – Selfie Ring Light Phone Case.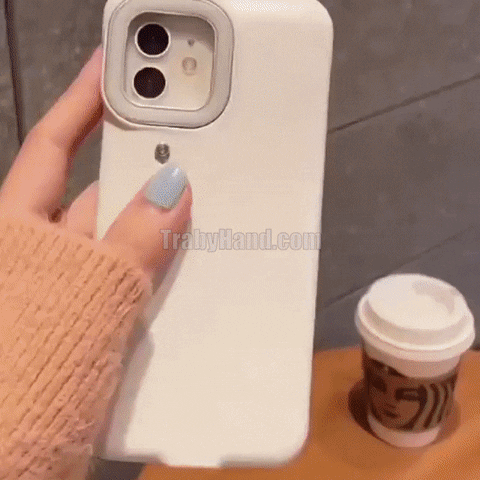 As seen on TikTok, Snapchat, & Instagram, our IllumiCase – Selfie Ring Light Phone Case, is a must-have accessory that takes your selfies and videos to the next level.
Lighting is one of the key elements in getting a perfect shot. IllumiCase eliminates the struggle of finding good lighting. With our case's built-in premium ring light technology, you'll not only get the best quality aesthetic that lighting can offer for your front cam but your back camera as well. Now you can shoot incredible content for TikTok, Instagram, and Snapchat like never before!
Features:
The Perfect Selfie Light –

 Brings professional lighting to your photos while being small enough to carry in your pocket or purse. It fits on your phone or laptop, it's easy to take anywhere.

Influencer Approved –

 Popular social media influencers love capturing the perfect image, video or stories on the go! Instagram & TikTok Influencers love it because it lets them capture the perfect video or image when on the go. Perfect for nightlife, dancing, concerts, dinner, or events.
3 Lighting Tones –

 built-in 46 LEDs, cell phone ring light has 3 settings (Mixed Light, Cold Light, Warm Light), and it will gradually get brighter or dimmer as you press-and-hold the power button, offers desired light as you required, enjoy your selfies no matter indoor or outdoor, daytime or at night.
Versatile –

 This selfie ring light has wild use range, it can be used in selfies, make-up, reading, camping light, emergency light, cycling and flash run.

Slim Fit, Full Body Design –

 Constructed from smooth, high quality, tough and flexible TPU that resists dirt and stains. Slim design not only protects your iPhone.
Package Include:
1 x Illumicase – Selfie Ring Light Phone Case