Hide-Away Shutter Cover Electric Stealth License Plate Frame
With the push of a button from the driver's seat, this Hide-Away License Plate Shutter will cover the license plate immediately! Simply trigger its remote, the plate frames immediately respond and begin to mechanically lower a shutter over your plates.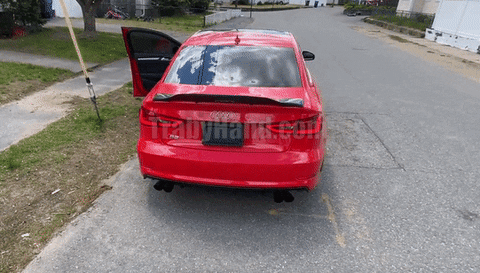 One Push Button: Like with any hidden plate frame, it activates with the push of one button, with a design that can be safely activated at any speed. Its' remote also uses the typical keychain design you see on most hidden license plate frames.

Features:
Anti-concealed camera.
Safeguarding the personal privacy.
Same as the common car license plate, pretty appearance and covert.
Anti-rust, stable quality, for long term use.

Fast moves, just need 1.5 seconds, can meet your urgent needs.
The license frame was made by high quality car board material, high intensity, never get rust. The cushion use aging-prevent army used canvas, can completely afford the sunshine, rain, frost and any high-low temperature or worse environment.

Specifications:
Will fit ANY US standard vehicle that has a flat surface under the bumper cover for the bracket to mount to Comes with all hardware
Product size: 315 x 170 x 25.8mm
Suit for Plate Size: 12 x 6 inches
Material: Plastic + Metal
Input Voltage: 12V
Remote Distance: About 50M
Package Includes:
1 x Plate System (Just 1 P License Plate) or 2 x Plate System (Front, Rear)
1 x Cable Tree Plug and Play
1 x Control Unit
1 x Remote Control